Careers at BigScoots are multifaceted! BigScoots is a completely managed WordPress, Shared, VPS and Dedicated hosting company that specializes in industry leading support and management.
Thousands of clients of all shapes and sizes select BigScoots to scale their businesses and to help them sleep easy at night. We host blogs with tens of millions of unique monthly visitors, large e-commerce shops, start-ups, development agencies, colleges, Fortune 500 companies and everything in between.
Managed hosting at BigScoots means our clients are getting a personable response within 5 minutes from a real expert they know by name, who they trust to work tirelessly for them and who already knows their system inside and out. We believe that delivering proactive monitoring, ongoing optimizations as well as performance and security improvements without needing to be asked is a must for managed hosting to be effective.
While centrally based downtown Chicago, IL, BigScoots team members are scattered throughout the United States, Canada and Europe. We are a team of highly trained, professionally educated and passionate individuals that strive to drastically improve site load times and provide seriously elevated hands on management.
We're looking for talented, professional, self-driven and upbeat individuals to join our amazing team.
Life at BigScoots
At BigScoots we like to keep things flexible. While centrally located in downtown Chicago, IL, we are very happy to offer a completely remote opportunity and often times flexible hours, to work from wherever and when ever makes them happiest.
Careers at BigScoots promote both individual growth and continuous learning within our team and are always challenging one another. We expect our team members to participate in team communication and collaboration throughout the day as well as encourage you to voice your thoughts and opinions in any area of the business – you will be heard!
Open Positions
Support Engineer
Location: Remote (but Chicago a bonus!)
As BigScoots continues to grow, we are looking for determined Support Engineers with outstanding communication skills who can provide enterprise level support to our growing client list.
Availability: We're completely flexible on time zones and availability for the right candidate – however because of current demand, preferred availability is Monday to Friday, 10AM to 6PM CST.
The applicant we are looking for will not be easy to find. We're seeking someone motivated to learn in an industry they've already built considerable experience in, and has demonstrated that. We're looking for someone who is willing to put in the time and effort to learn new technologies far-and-away outside the basic server stacks most hosts choose to use, and willing to put in the extra time and effort to do so at a truly industry leading standard – our customers have come to expect hands on, expert level deep dives on issues of all complexities.
Our specialty and where we've really built a name for ourselves is in our managed WordPress as a service offerings and are seeking a Support Engineer excited to deliver on our promises of being the best managed WP provider out there.
Requirements
Being part of a small team and operating in a fast-paced environment that is responsible for tens of thousands of mission critical websites means operating under stress and staying calm under pressure is a must.
All of our engineers must be fluent in English with excellent written communication skills.
Significant experience in WordPress is essential, either through development or server administration.
It will be necessary to be experienced in Linux, WP-CLI, NGINX, php-fpm, redis, bash, CDN, DNS, MySQL/MariaDB, PHP, HTML, CSS, JS as well as an understanding of various types of caching.
When applying, please highlight this experience.
Please email scott@bigscoots.com with your resume, your experience with the above mentioned technologies and what you're hoping to get out of a position here at BigScoots.
Benefits
This is a completely remote and flexible role. Not only is our team able to work from anywhere with an internet connection, but flexibility in hours is also a major bonus!
BigScoots is experiencing considerable growth, which means careers at BigScoots provide ample opportunity for personal growth and development for the right candidate.
We are always looking for ways to expand our knowledge and improve our services and features. This means we will always be working with the latest tech giving you the opportunity to stay up to date with and to learn all the bleeding edge technologies!
BigScoots is an equal opportunity employer. We will not discriminate and will take actions to ensure against discrimination in employment, recruitment, advertisements for employment, compensation, termination, promotions, and other conditions of employment against any employee or job applicant on the bases of race, color, gender, national origin, age, religion, creed, disability, veteran's status, sexual orientation, gender identity, or gender expression.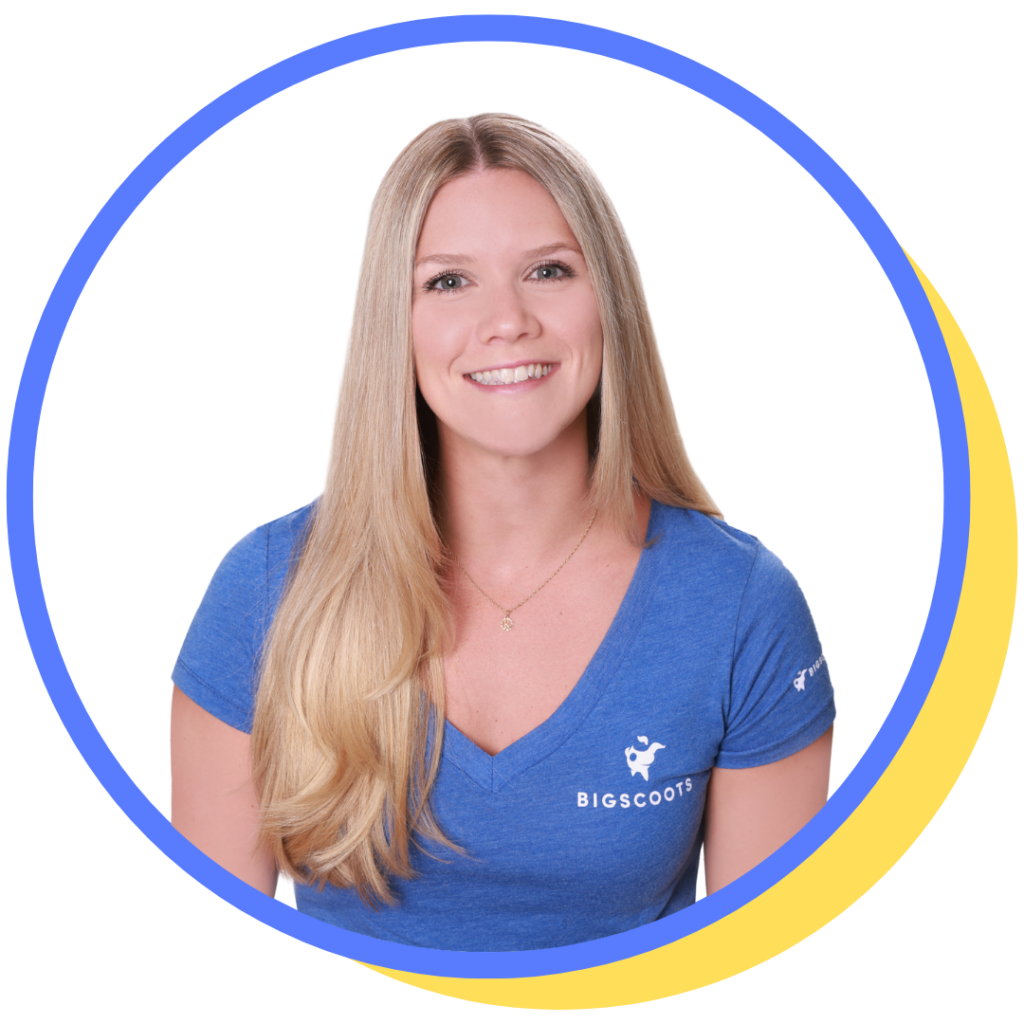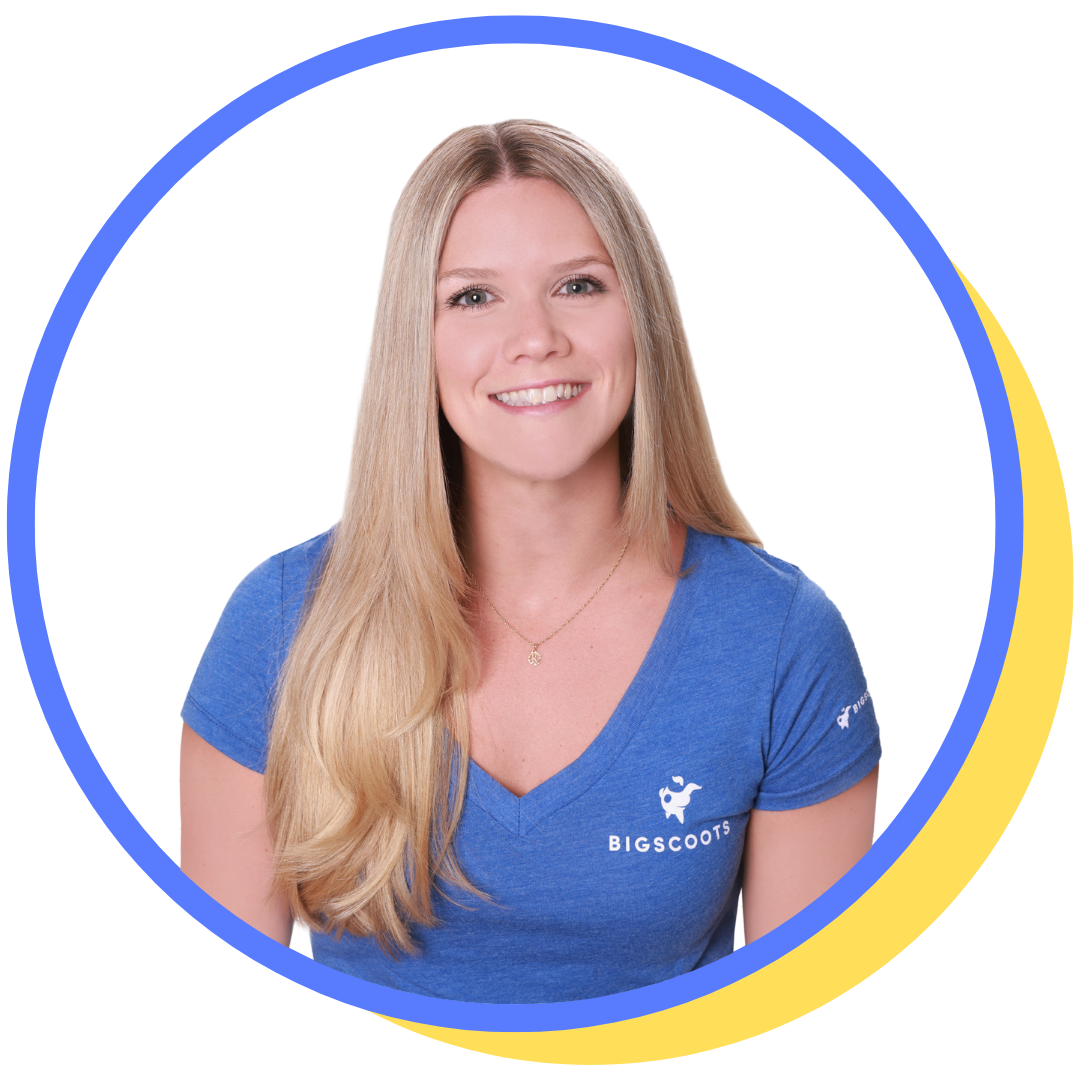 Written by Katie
Marketing and Client Success Manager