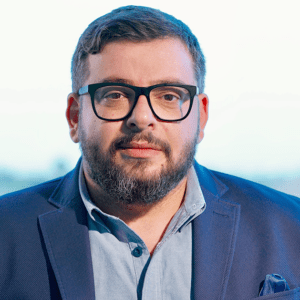 Founder of TopHatRank, Arsen Rabinovich, launched his Search Engine Optimization (SEO) agency over 13 years ago. Based in Los Angeles, California, TopHatRank began as a small company focusing on providing local SEO services to professional service providers. Over the past few years, they have expanded into improving SEO results for enterprise businesses, ecommerce websites and WordPress bloggers.
TopHatRank has established itself as one of the leading and nationally-recognized digital SEO agencies, offering local and enterprise SEO services.
"We're kicking butts, taking rankings and building social communities!"
Arsen and his team operate as a full-service, virtual "in-house" SEO team. They provide traditional SEO audits and consulting services for their WordPress bloggers and publishers, but they also work with their clients to strategize, implement and monitor digital marketing campaigns working side-by-side as part of their team.
Hosting is foundational for SEO. We always ask, who are you hosting with? Did you recently move? For us, having an environment like you get with BigScoots, it's just so easy and checks all of the boxes for us.

Arsen Rabinovich, TopHatRank
Why TopHatRank Recommends BigScoots
Clients of TopHatRank undergo an extremely thorough onboarding process, starting with a technical SEO audit. A technical SEO audit will identify underlying site issues, obtain performance and page speed information, and generate a list of deliverables to start building an SEO strategy around.
"During my consultations one of the first things I ask clients is where they are hosted. And almost always I tell them right away they need to move to BigScoots."
Arsen explained in a conversation with Scott, Co-founder and CEO of BigScoots, "that many website owners in the food and recipe blogging niche do not know much about SEO or how important SEO for food bloggers really is or how difficult it is to keep up with, given Google's constant changes. Your hosting provider is what sets the foundation for SEO."
As the WordPress food and recipe blogging community grows and becomes increasingly competitive, having good SEO is essential for success – and your choice of hosting partner can play a critical role in SEO.
BigScoots can help improve page speed, performance, and Google's Core Web Vitals which can directly contribute to improved SEO. Our Managed WordPress Optimized services can also help identify certain SEO issues proactively, as well as work together with SEO experts like TopHatRank to resolve SEO issues for mutual clients.
We always recommend you guys. Everything from the pricing to the customer service and the support checks all the boxes for us. The fully managed aspect is so important for us.

Arsen Rabinovich, TopHatRank
Personal. Expert. Always There.
That's Real Managed Hosting.
Completely managed web hosting that works for you, because experts built it just for you.
Staying in-the-know with the rapid changes and updates Google pushes out and continuously working to improve Core Web Vitals and SEO can be an overwhelming task, though it is fundamental to the success of any WordPress blog.
At TopHatRank, Arsen and his team of specialists have built a reputation for delivering exceptional on-site and off-site SEO results, earning the trust of bloggers and content creators.
Our collaboration with TopHatRank allows us to address issues and concerns directly, providing a seamless experience for our mutual clients.
We highly recommend TopHatRank to any WordPress blogger looking to invest in their site's future, push the boundaries of SEO, and achieve growth.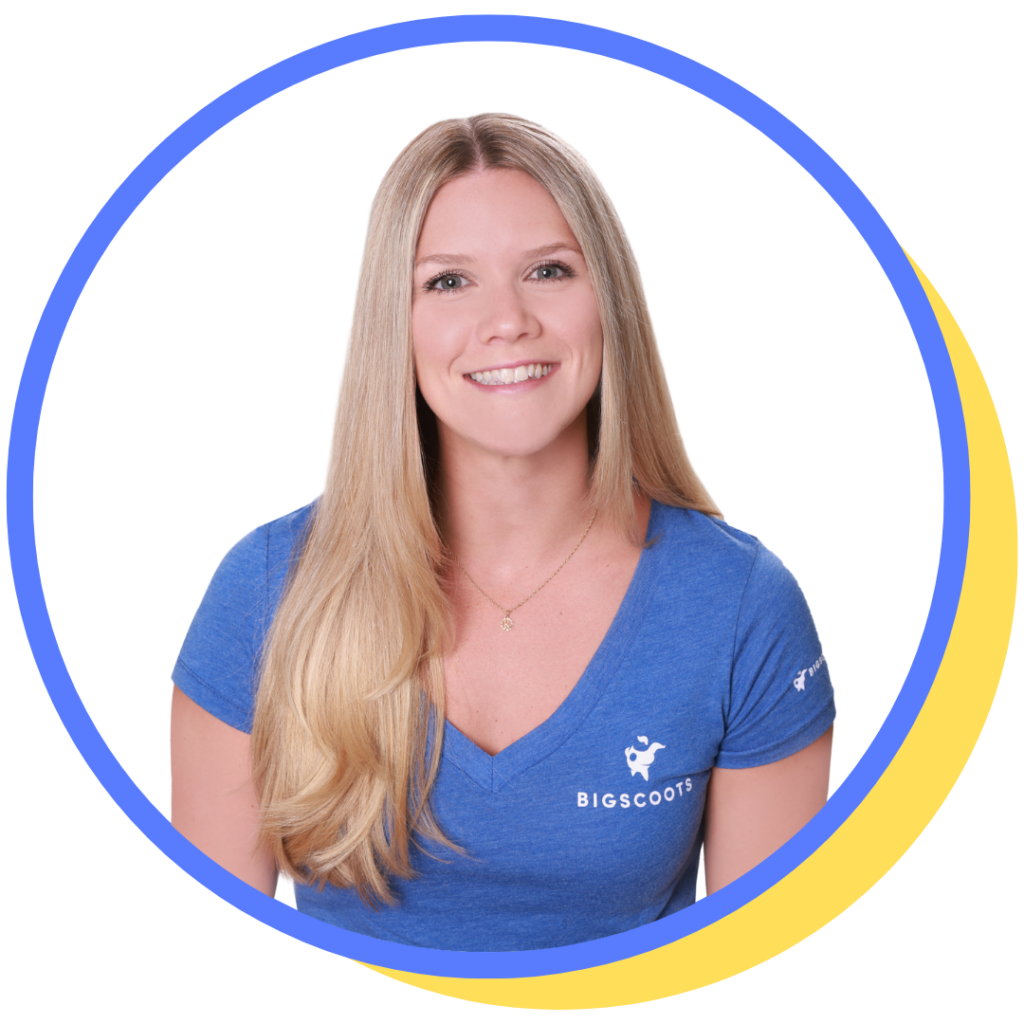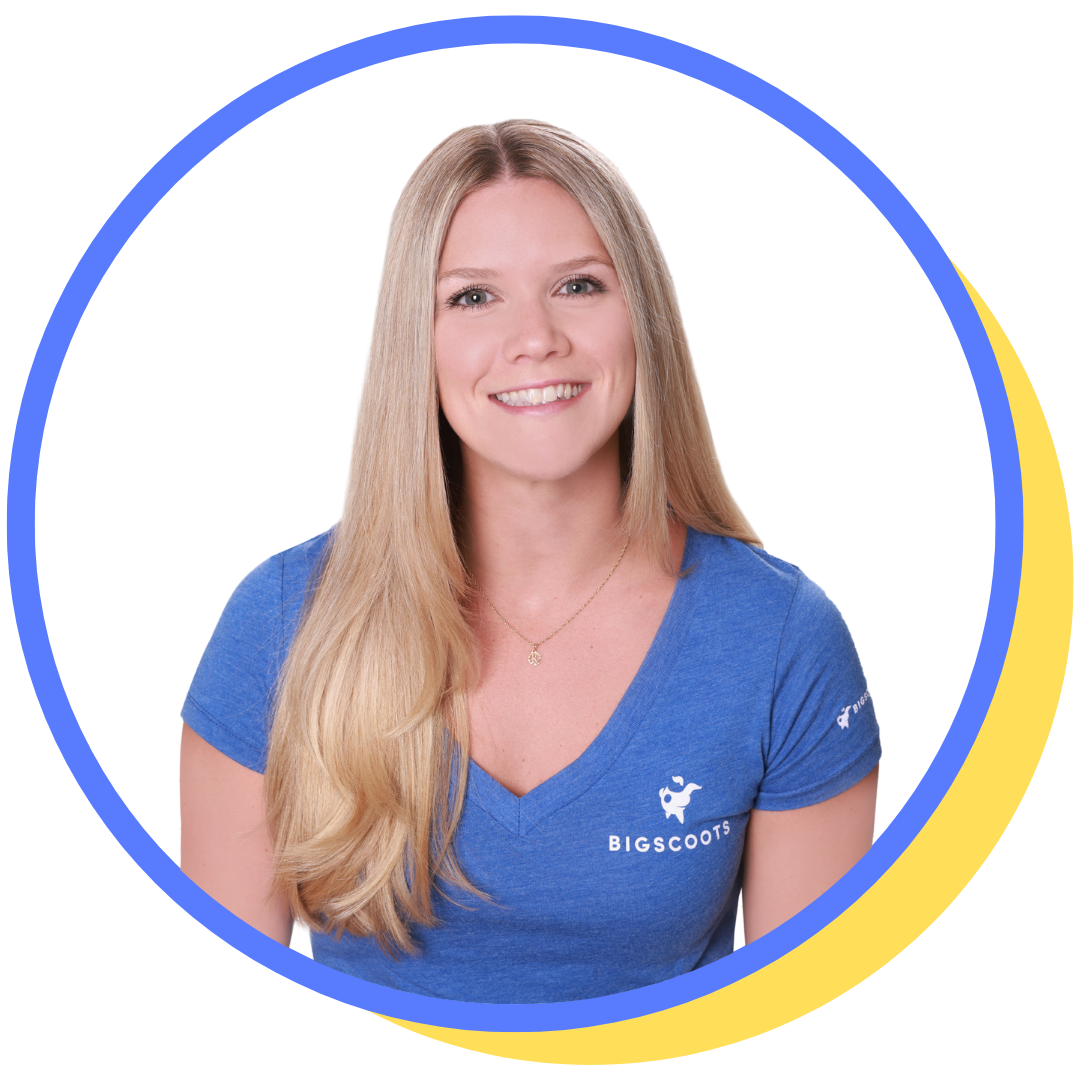 Written by Katie
Marketing and Client Success Manager