Founders of CultivateWP, Bill Erickson and Duane Smith, began their high traffic publishing agency journey while working together on a large scale website nearly 10 years ago. Through their experiences, they became extremely frustrated with designers and developers who were cutting corners. They realized there was a huge need for optimized WordPress website design and development; something that could be customized to integrate the creative process of building a website alongside performance, accessibility, coding standards, and technical SEO.
Cultivate WP was created to build and launch publisher sites at scale, no matter if you're serving 1 million or 50 million pages a month.
Bill and his team deliver beautifully designed and efficiently developed WordPress sites, and never compromise on performance or security.
Why CultivateWP Chooses BigScoots
CultivateWP sets a very high standard for their WordPress design and development services and were looking for a hosting provider to meet those same standards, for their own site, as well as for their high traffic blogging clients.
We moved CultivateWP over to BigScoots so that we don't have to worry about our site. We want to make sure that it is always loading as fast as possible, and you guys help us do that.

Bill Erickson, CultivateWP
The partnership between CultivateWP and BigScoots is all about close collaboration and a shared desire to deliver the best services possible. Working together for our mutual clients means BigScoots and CultivateWP can deliver a service that bridges all technical gaps.
Through real-time collaboration and continuous communication, we can quickly and effectively troubleshoot any hosting or development issue. This allows us to provide our clients with the highest quality service possible.
We have our clients' sites hosted with BigScoots too, and you guys make us look good! You make the sites we build look way faster than anywhere else. We want to put our best foot forward so our clients are seeing the best possible version of their site and ours, and that's what we get with BigScoots!

Bill Erickson, CultivateWP
CultivateWP and BigScoots share a number of high-traffic blogging clients, including DINNER then DESSERT and Spaceships & Laser Beams. In an interview with Scott, CEO and Co-founder of BigScoots, Bill explained that "most hosting providers will simply say, oh, that's a problem with your developer. You'll need to contact your developer to get that fixed. But BigScoots has stepped it up a level, and you take over many of the tasks that would be development related!"
Bill shared an example of his experience with DINNER then DESSERT, which he found particularly impressive.
"I was driving up to Dallas for a conference, and while I was driving, her site was experiencing an issue. She called me right away, and I reached out to your team while on the phone to find out what was causing it. The support team at BigScoots was already actively working on it before we even mentioned it. I didn't have a computer, but by the time I got to Dallas, everything was fixed."
Publishing content online and within WordPress is an industry that relies heavily on search traffic for success. Bloggers must ensure their content is easily accessible to their intended audience by prioritizing Google Core Web Vitals and page speed, as these can greatly impact search rankings.
CultivateWP's design and development process alongside BigScoots' managed WordPress optimized hosting specifically prioritizes Google Core Web Vitals and page speed. This allows site owners to focus completely on creating content, and leaves the technical optimization to the BigScoots and CultivateWP WordPress experts.
BigScoots Provides an Excellent Technical Support Team to CultivateWP
Bill reports approximately 80-90% of CultivateWP's WordPress design and development clients are already hosted with BigScoots. As BigScoots continues to strive to improve service and optimize performance for our clients, Bill is happy to continue to recommend us!
I know that I'm not going to have to worry about any performance issues, and I know if a client reaches out, they're going to be well taken care of. You guys are an excellent team to support our clients!

Bill Erickson, CultivateWP
Personal. Expert. Always There.
That's Real Managed Hosting.
Completely managed web hosting that works for you, because experts built it just for you.
Why BigScoots Loves Working With CultivateWP
It is rare to find any company as passionate about what they do as CultivateWP. We have seen Bill and his team produce gold standard WordPress site after site. Being as skilled in not just WordPress design and development as they are, but also in understanding client goals and managing the project, always results in something special.
Any WordPress clients recommended to us from CultivateWP are an absolute pleasure to work with. We know they will have a well optimized and secure WordPress site, and they will be supported by industry-leading developers. This allows BigScoots to focus on improving site speed and performance, without having to worry about any development concerns.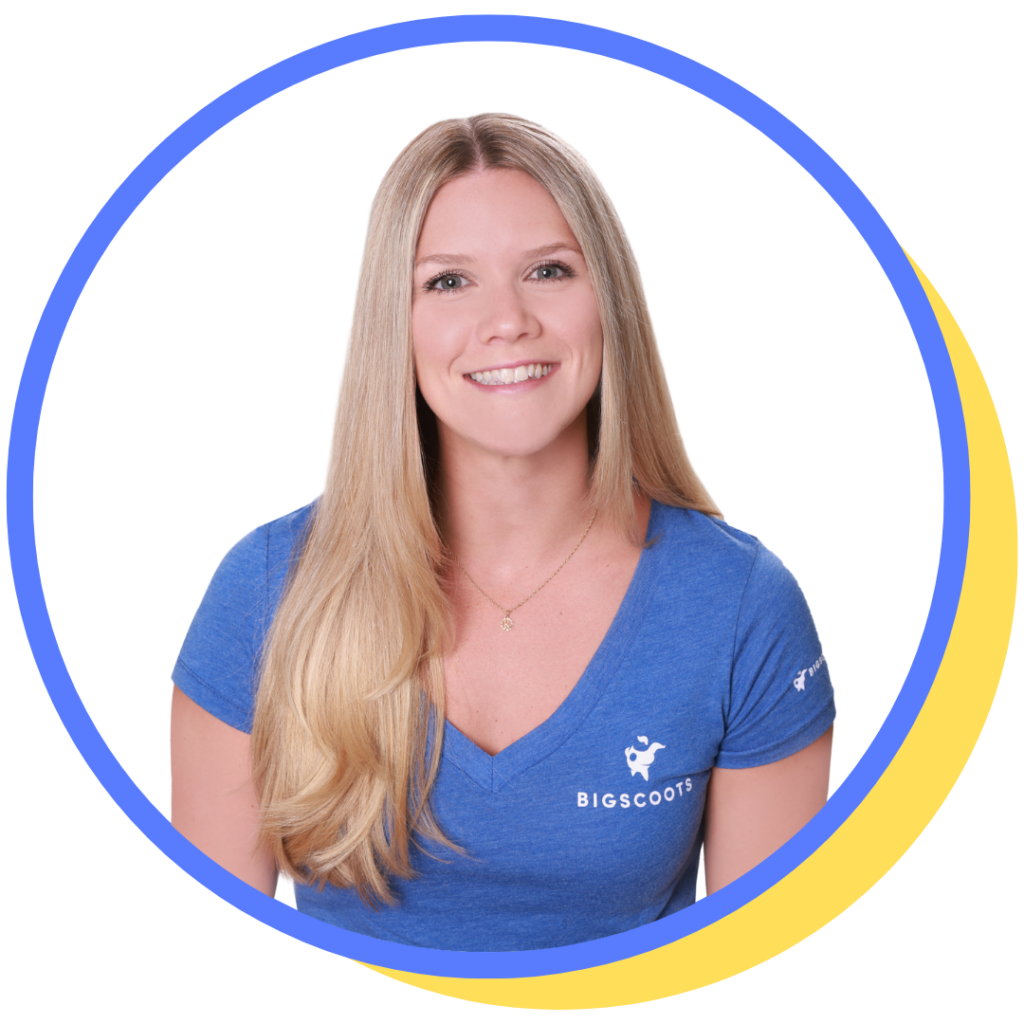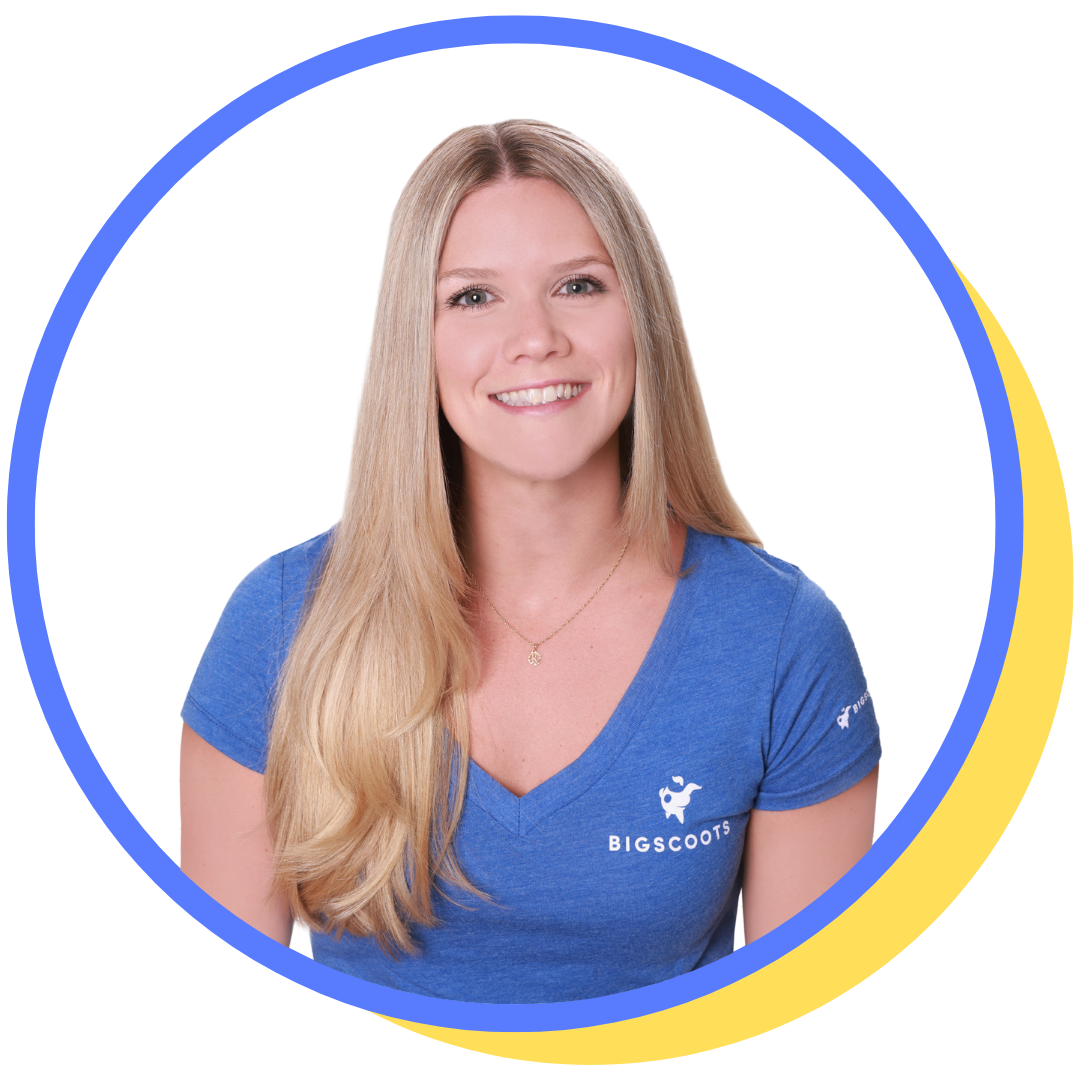 Written by Katie
Marketing and Client Success Manager