Andrew Wilder is the founder and CEO of NerdPress, a WordPress maintenance and support company that specializes in the food blogging space. Andrew got his start with a food blog of his own, Eating Rules, and was able to leverage his technical ability and personal experience managing his own food blog to provide superior support to other WordPress food blogs.
NerdPress simplifies the management of a blogger's WordPress site. Offering faster, more stable and more reliable WordPress sites with a focus on Google Core Web Vital improvements and providing his clients with an overall peace-of-mind.
NerdPress has grown into one of the most successful WordPress support and maintenance companies offering services to WordPress blogs. With a team of 18 people, NerdPress clients can do more of what they love: keeping their focus on creating quality content.
The more clients we have on BigScoots, the easier our lives are. Everything runs smoother and better once our clients host with BigScoots. It's not only a 'win' for us, it's also — and more importantly — a 'win' for our clients.

Andrew Wilder, NerdPress
NerdPress Found The Best WordPress Hosting Solution They've Ever Worked With
"I have two websites hosted with you; my food blog, Eating Rules, and NerdPress, and I wanted them to be faster. I wanted better support. I wanted to be able to email and say, hey, I've got this problem with this thing, and have somebody actually help me."
Andrew started out with his food blog, Eating Rules, and was initially hosted with a cloud-based VPS provider, Linode. But he wanted a fully managed hosting solution for WordPress blogs that did not involve him updating software on a server or handling the technical backend.
"I have been through the wringer on all of the major hosts. They're either too expensive, too slow, have horrible customer service, constantly upselling…there're so many things wrong with the hosting world that when we find the hosting service we like, we're not letting go of them."
Not long after moving Eating Rules over to BigScoots, Andrew decided to migrate NerdPress over to BigScoots' fully managed WordPress Optimized hosting.
Your response time is incredible and you guys dig deeper than I'd expect most hosts to do, which is one of the reasons you're so great. In a range of good, better, and best, you guys are in the best category!

Andrew Wilder, NerdPress
With so many choices, finding a hosting provider that is reliable, blazing fast and offers excellent customer service and support can be a frustrating experience. For Andrew and his company NerdPress, hosting is the backbone of his business and is necessary to provide their services effectively.
"With BigScoots we have fewer technical problems. If there are issues, by the time we reach out to BigScoots, they're already working on it, and we trust that is always the case."
For many WordPress bloggers, it can be overwhelming having to create engaging content to move their website forward, while at the same time having to manage all the technical aspects of their websites. Performing ongoing site speed and Google Core Web Vital optimizations, handling daily backups, security scanning and preventative maintenance, managing DNS, email, setting up and reacting quickly to 24/7/365 proactive monitors, integrating and managing Cloudflare and other network optimizations, plugin management, among many, many other WordPress site tasks, are only a handful of ways the NerdPress and BigScoots teams can help.
I host my own sites with BigScoots, but when clients ask who they should be hosting their site with, we always say BigScoots!

Andrew Wilder, NerdPress
BigScoots Gives NerdPress Improved Productivity And a Trusted Partnership
"The more clients we have with BigScoots, the easier our lives are. Everything runs smoother and better once our clients host with BigScoots."
BigScoots and NerdPress have a true collaboration. We work live in a continuous conversation to address issues and concerns proactively for our mutual clients. This is exactly why the BigScoots and NerdPress teams so often recommend each other. It simply creates the best possible service for the WordPress site owner.
"It is really fast and efficient for us to collaborate on behalf of our mutual clients, and that's something you don't get with big box hosts. It's just not possible to do that with GoDaddy."
We work behind-the-scenes directly for our mutual clients to dive into finding and resolving issues much more efficiently, without our clients having to wear that "middle-person" hat between the NerdPress and BigScoots teams. It's a non-competitive and completely supportive environment.
"We're a team. If one of us wins, we all win, right? And if we help the client, we're all helping the client. You guys (BigScoots) approach that the same way."
One of the reasons I love working with you guys is that your default answer is YES. It's never no. You guys make our jobs so much easier. I just can't thank you enough!

Andrew Wilder, NerdPress
Personal. Expert. Always There.
That's Real Managed Hosting.
Completely managed web hosting that works for you, because experts built it just for you.
It is critical for any WordPress website to have reliable partners to support the management, security and performance demands of their sites. BigScoots and NerdPress have created a partnership and workflow that instantly checks those boxes for our mutual WordPress site owners.
We love working with Andrew and the rest of his awesome team over at NerdPress, and recommend their WordPress maintenance and support services to any WordPress blogger looking to invest in their business and take things to the next level!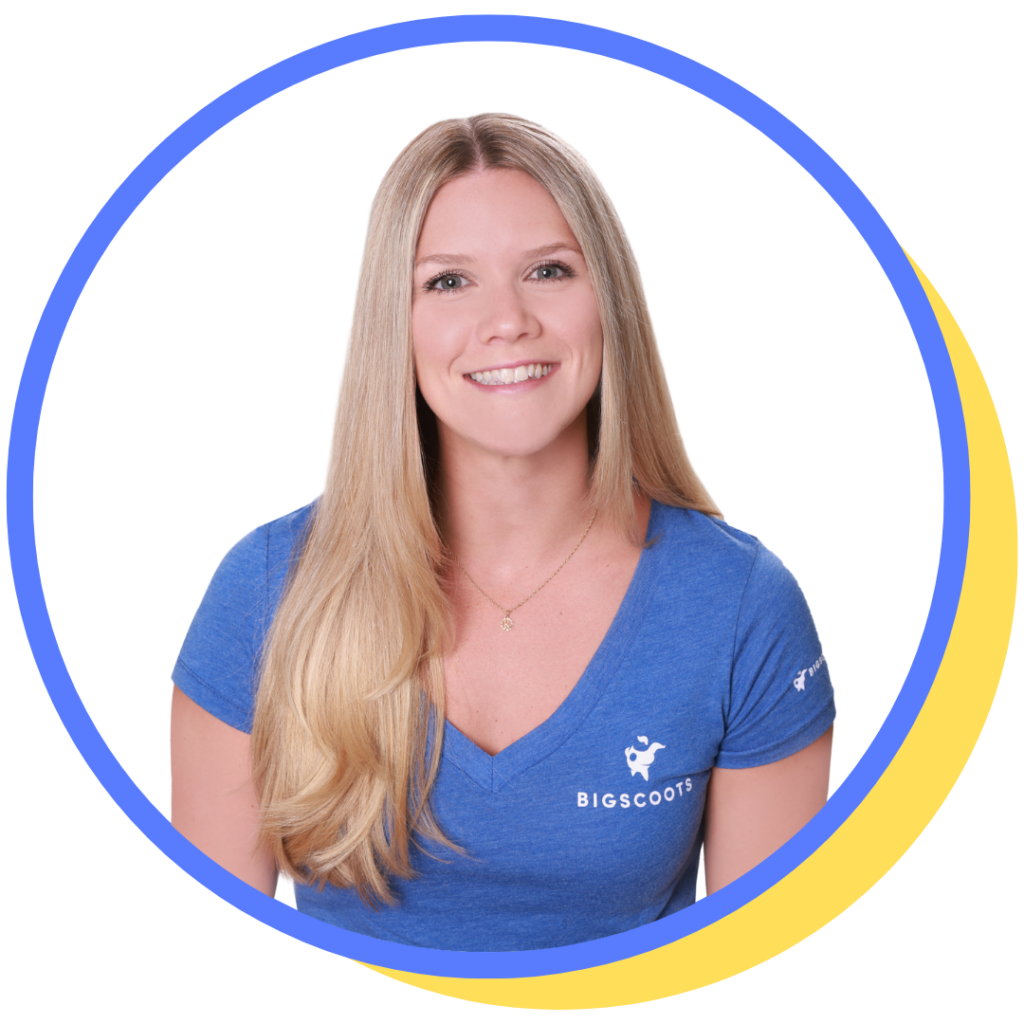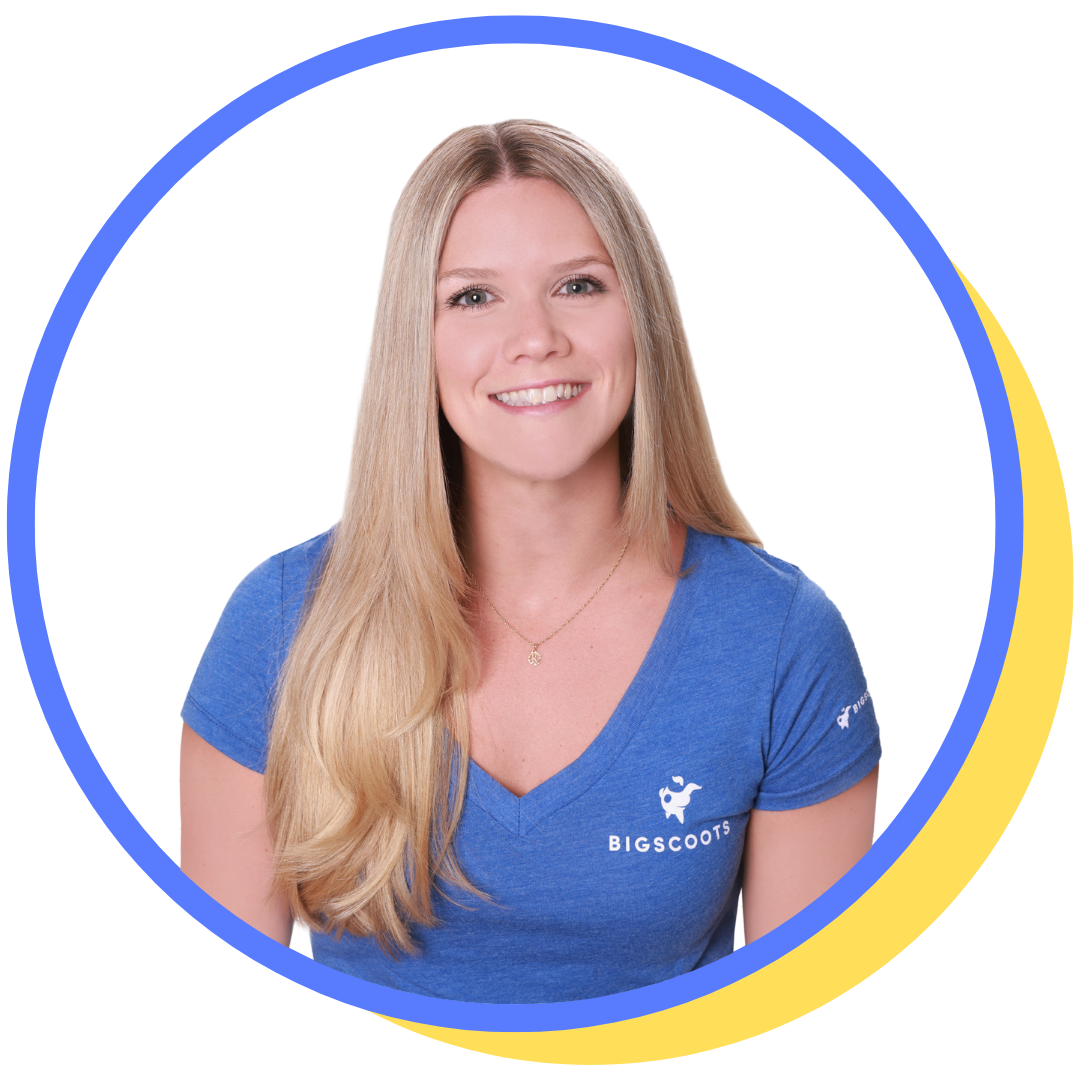 Written by Katie
Marketing and Client Success Manager