Hangry Woman is a successful WordPress blog created by self-taught cook Mila Clarke Buckley. Mila was diagnosed with type 2 diabetes in 2016 but couldn't find the close-knit community that also satisfied her foodie side with diabetic-specific recipes she was looking for. Prior to her diagnosis, you could always find Mila in the kitchen mixing up new creations with food items you wouldn't typically use together, and she couldn't bear the thought of a future with boring and unadventurous meals. Mila began her WordPress blogger journey as a place to share her recipes with friends and family and also as a welcoming community for those with an autoimmune condition or an insulin deficiency.
We are just a few years into Mila's journey, and she has already grown Hangry Woman into one of the top diabetes blogs in the world. Mila is a firm believer that just because you have an autoimmune disease or an insulin deficiency does not mean that you need to sacrifice living a life with healthy and delicious food.
My website is everything to me. If it was to go down it is a huge problem, but after migrating to BigScoots, I don't ever have to worry about that anymore. It's such a breath of fresh air!

Mila Clarke Buckley, Hangry Woman
The Path to BigScoots
"I was having website outages all of the time. I felt like I just kept getting the run-around. I would have a phone call one day and someone on the support team would tell me one thing and then the next day I would talk to someone different and they would tell me something entirely different. My traffic was just sitting still, so it just didn't make sense why I was experiencing these issues."
Mila had spent many years with her previous hosting provider and had been regularly recommend to upgrade her service, even though at the time an upgrade wasn't unnecessary.
"They ended up upgrading my account to a tier that I didn't need for the traffic I had. Then the next day someone told me I didn't need to do that, and they still refused to refund me for the unneeded expense."
Mila felt that she needed to make a change as her traffic was beginning to grow and her current provider was unable to offer the stability and performance she required.
"I asked for hosting recommendations throughout many Facebook groups and I also asked other website developers that I was working with, and the common denominator with every person I spoke to was BigScoots."
Mila was first introduced to BigScoots by Facebook WordPress blogger groups, "Everyone was saying you are extremely reliable, that you can always get ahold of a real person and you don't need to sit on the phone for hours with a robot to solve a problem, and technical things are explained in a way that you can understand without feeling dumb, and now I know that is all true!"
Hangry Woman was seamlessly migrated over to the BigScoots servers within 1 hour, without any downtime or interruption of any kind.
I couldn't believe how easy the migration was. I was like, that's it, are you serious, it's finished!? It was amazing!

Mila Clarke Buckley, Hangry Woman
Hangry Woman Found an Increase in Site Speed and Performance
Not long after Hangry Woman had been migrated to BigScoots, Mila experienced a 10x increase in her traffic with no issues in sight!
"I think a lot of my growth had to do with me amping up my content and I also had some great media coverage shortly after my switch to BigScoots which helped with my traffic growth but I think what mainly helped was that my website was finally loading properly and quickly, so my sites visitors were able to seamlessly visit my site without experiencing any issues."
Throughout her WordPress blogger journey Mila has written a book, spoken internationally, and has had her blog featured in the New York Times, The L.A. Times, and several other internationally known newspapers. Mila and the Hangry Woman are thriving.
Prior to switching to BigScoots, Mila was experiencing load time issues upwards of ~5 seconds. Ever since our hands-on management, on-going optimizations and proactive monitoring found in our Fully Managed WordPress hosting services has taken over, Hangry Woman is loading in as little as ~800 milliseconds! 🙂
"After I moved to BigScoots my site was a whole lot faster. It wasn't catching on certain images anymore or slow loading. Everything was so smooth. I even got a few messages from some of my regular site visitors inquiring to ask if I had made any changes to my site because they were experiencing faster load times and they were able to access my recipes easier than ever before!"
Hangry Woman Found Top-Notch Support
"It still shocks me how fast everything is with you. I recently had a question about site speed as I had a landing page that went up slightly in load time and I asked the support team to dig into it. Within 2 minutes I had a response to let me know you were looking into it, and within 5 minutes I received a response with all of these ways to improve the speed and a clear explanation to go with it!"
Our expert team is standing by to support Mila 24/7/365 and in as little as ~5 minutes on average.
"It is amazing to know that I can submit a support ticket if I have a question at any time and I am always confident in knowing that someone will be there on the other end to help me right away."
Advice For Future Bloggers
As an industry leading WordPress blogger, Mila was gracious enough to share some tips!
"My biggest piece of advice would be to invest in the things that are going to help with the foundation of your blog right away. Having a good, reliable host, such as BigScoots, is essential. You do not want to have to worry about experiencing any technical issues or your website going down for whatever reason. Even if you need to pay a bit more each month than you would with a standard shared hosting provider it is well worth it! I believe it is important to take care of these foundational items in the beginning so you are confident in your sites capabilities once you do begin to grow your traffic. You do not want to be left scrambling!"
When asked how likely she is to recommend BigScoots to friends and family members, Mila stated "I already have been recommending you to my friends and family, and I one 1000% will continue to do so!"
From my perspective, BigScoots does everything so well! I have zero complaints. There isn't a single thing I could think of to have you improve upon.

Mila Clarke Buckley, Hangry Woman
Personal. Expert. Always There.
That's Real Managed Hosting.
Completely managed web hosting that works for you, because experts built it just for you.
Still haven't heard enough? Check out how WordPress blogger $5 Dinners "found a team they can trust with BigScoots" or how Amarquez Agency "Gains WordPress Design Clients With BigScoots".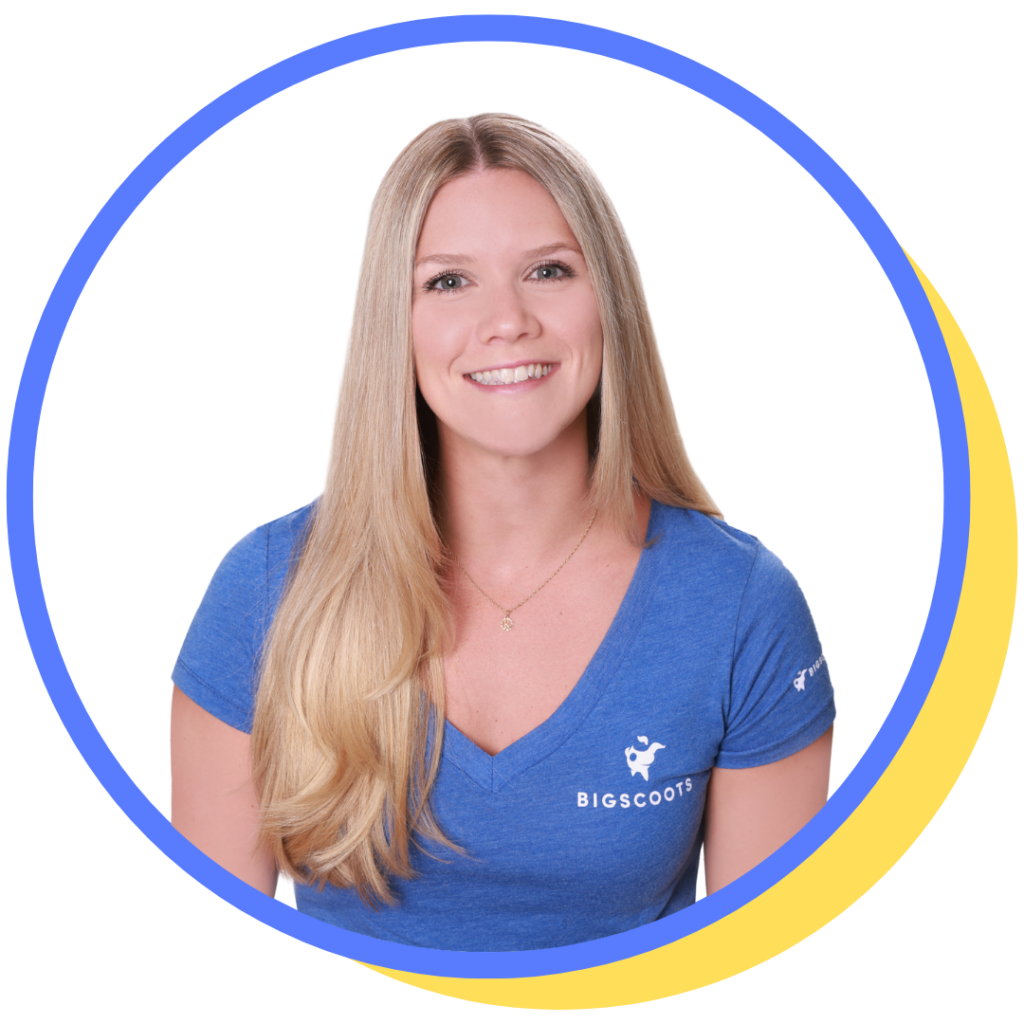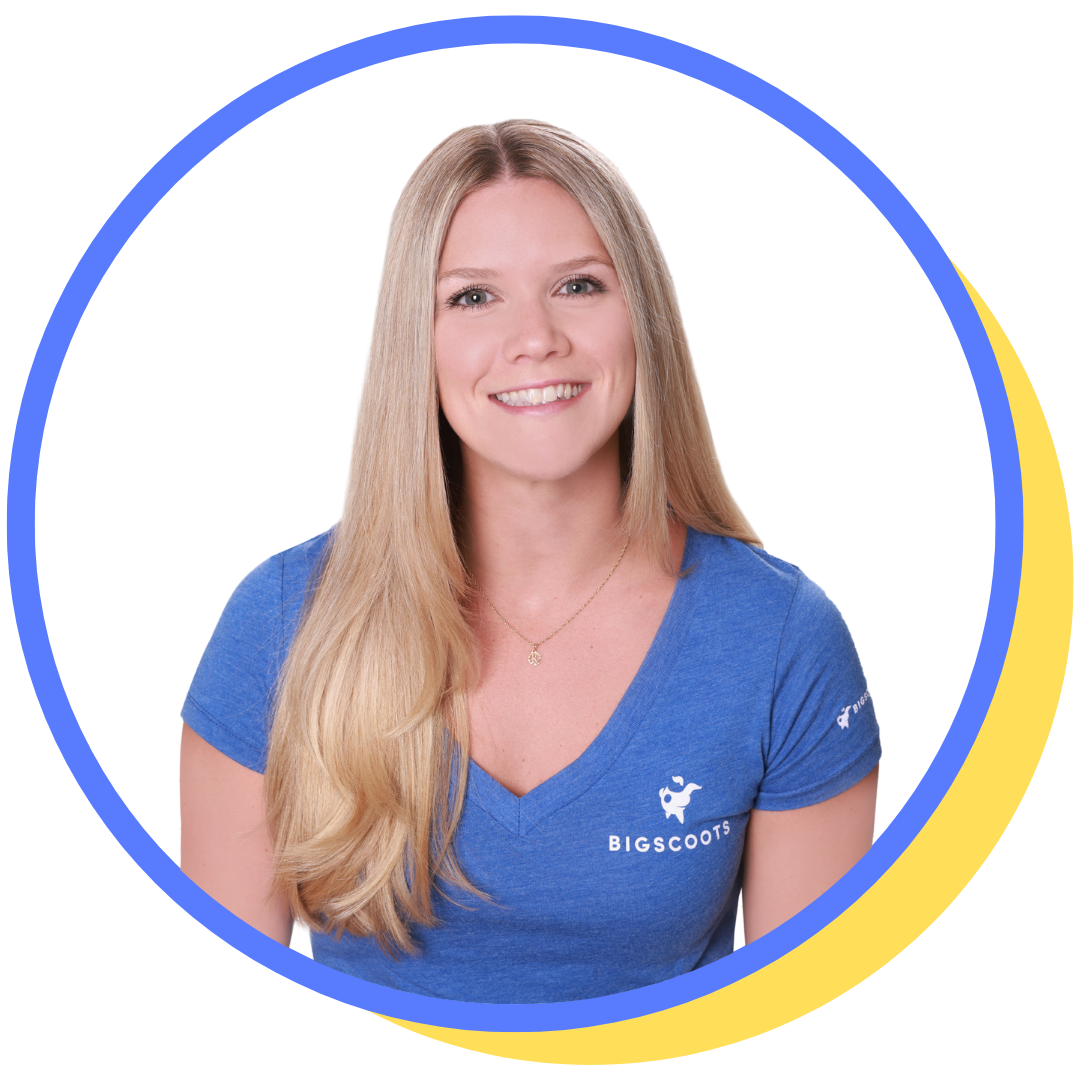 Written by Katie
Marketing and Client Success Manager