The Coaching Tool Box is a successful WordPress blog that began with a simple passion for basketball. After spending years as both a basketball coach and teacher, Brian (owner and creator behind The Coaching Tool Box) had extensive knowledge of basketball plays, drills, and skills as well as an aptitude for educating.
A decade later The Coaching Tool Box has grown into a network of ten thriving WordPress sites and has become the leading source for all basketball coaching tools. Including one of his newest projects, Quotes Toolbox, which is quickly gaining popularity.
Hosting with BigScoots is the best money I spend every month!

Brian, The Coaching Toolbox
The Coaching Tool Box Needed Security They Could Trust
"Back in 2018, I started to redesign my site and I was hoping to increase load time. So I thought to enhance user experience, I better start looking for a host with the best site optimization."
During the redesign of The Coaching Tool Box, their previous host suggested the use of Sucuri, alongside CloudFlare.
"Even after combining my hosting services with CloudFlare and Sucuri, I ended up getting hacked from overseas."
The Coaching Tool Box post-redesign was experiencing substantial traffic growth and was able to better leverage advertising. Now more than ever Brian's hosting company needed to be able to handle his growth without sacrificing speed, but most critically security.
Check out our speed comparisons, here.
At BigScoots security has always been a mission critical priority. Every WordPress site we transition to our fully managed WordPress plans, we deploy enhanced brute force protection, two custom hardware firewall solutions, spam filtering and malware scanning, as well as network-wide hardware DDoS protection. Further enhanced by our around-the-clock proactive monitoring and hands on management, our fully managed WordPress plans ensure that your site is not only blazing fast, but is also always secure.
The Coaching Tool Box Needed The Whole Package
"I thought before that there were certain things from each hosting company that were just okay, but I didn't think any of them actually had the whole package."
With the help of Brandon Gaille and his team over at The Blogging Millionaire, BigScoots had grabbed Brian's attention.
"On one of his podcasts, Brandon said he had spent a lot of time and hours researching different hosting companies and he thought that BigScoots was the best he had come across."
During his search for a new host, Brian had a lengthy call with BigScoots Co-Founder and CEO, Scott.
"I found it so impressive that the guy that owns the company is also working in the trenches taking sales calls. It showed me that he truly cared that his clients were happy with their services."
The migration for Brian consisted of The Coaching Tool Box as well as 9 other sites. Within 72 hours, 10 sites total were successfully migrated to BigScoots, all experiencing an entirely seamless migration with absolutely zero downtime.
I know it was a huge project migrating all 10 of my sites, but I never experienced any downtime – I couldn't be happier with how the migration went.

Brian, The Coaching Toolbox
Since moving over to BigScoots in February of 2019, The Coaching Tool Box and its network of sites has grown to an impressive 1.2 million users, 3.8 million sessions and 5.6 million page views. Quotes Toolbox, specifically, has grown to over 44k visitors in just four short months. All things considered, Brian confidently made the decision to remove Sucuri "because I just didn't need it anymore with your [BigScoots] proactive monitoring and security."
The Coaching Tool Box Experienced Top-Notch Customer Service
"There have been a couple issues here and there, that I actually think were caused by me, and when those came up, Justin [Co-Founder and Lead Systems Engineer of BigScoots] and the rest of the team were so responsive and so quick."
Our WordPress Optimized Portal (WPO) makes it easier than ever to get in contact with us. In a matter of a couple clicks within the portal, you can submit a support ticket directly to our 24/7 support team – and if you're up for it, we have a growing list of features within our WPO portal allowing for automated staging, easy to access managed backups, redirects, DNS and more!
"I've had to restore my site twice in the last year, but because of your managed backups and quick response times, it happened almost immediately."
With the traffic The Coaching Tool Box is generating each month as a successful WordPress blog, they need to know they can rely on us, and we need to be quick on our feet.
All Concerns Were Put to Rest
"One concern I had when researching BigScoots was that they only have email support, but that was quickly put to rest."
It's true. BigScoots does only offer technical support through email – but not without good reason.
"The support team gets back so quickly. To be honest, I get faster responses with your email service than I did in the past on the phone with previous hosts."
Managed WordPress hosting at BigScoots means you are getting a personable response within 5 minutes from a real WordPress expert you know by name, who already knows your system inside and out, who you trust to work tirelessly to proactively monitor, optimize and improve performance and security without needing to be asked. We consider ourselves your partner in your journey to be a successful WordPress blog, are personally invested in your success and deliver a hosting environment designed just for you.
Personal. Expert. Always There.
That's Real Managed Hosting.
Completely managed web hosting that works for you, because experts built it just for you.
Advice For New Clients
"Compared to my last host, BigScoots is a little more expensive, but the service is night and day. BigScoots offers great value for the service provided, and I have absolutely zero complaints about cost."
When asked how they'd rank us on a scale from 1 to 1000, they ranked us at 1000 (and only because, as an ex-basketball coach, Brian doesn't believe anyone can technically achieve 110%)
For the money you'll potentially lose from having a slow loading site and improperly loading ads, finding a host you can rely on will be the best money you spend!
Ready to make the switch? Check out our fully managed WordPress plans.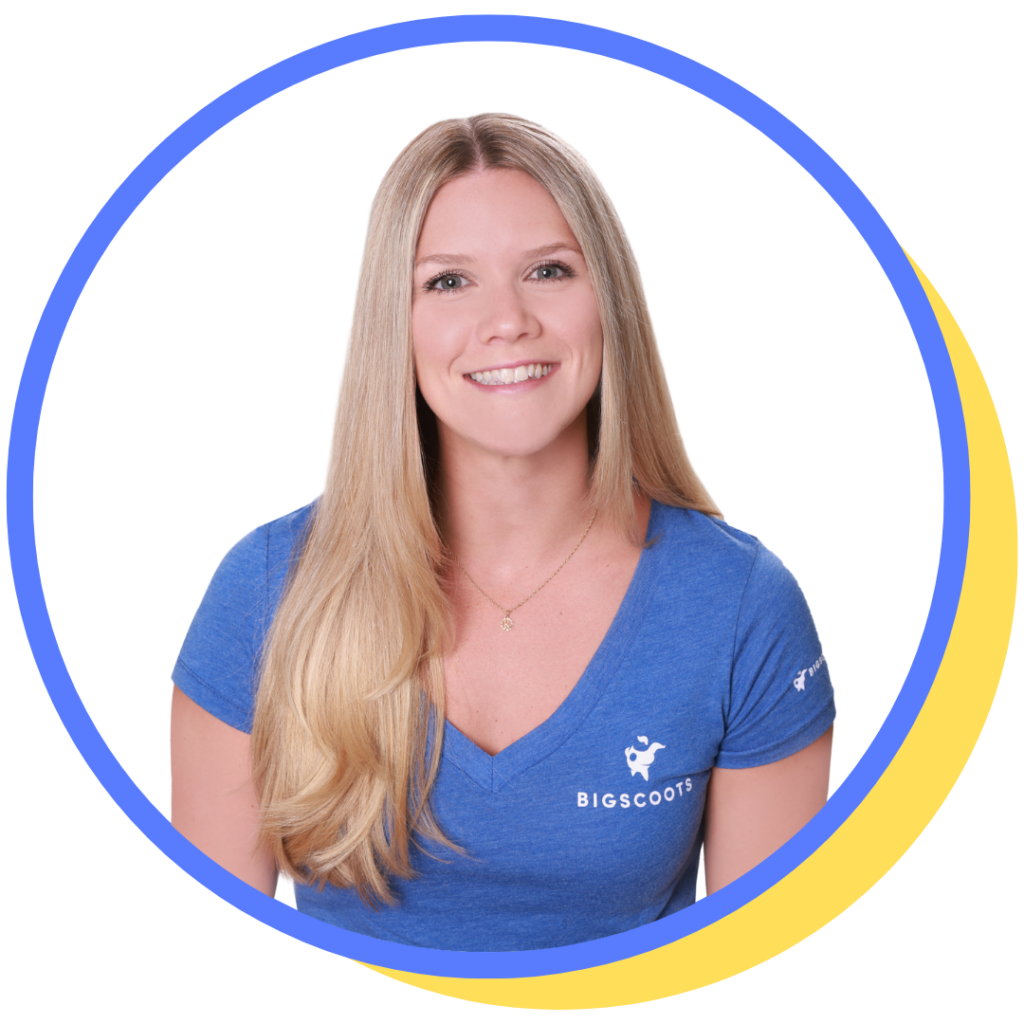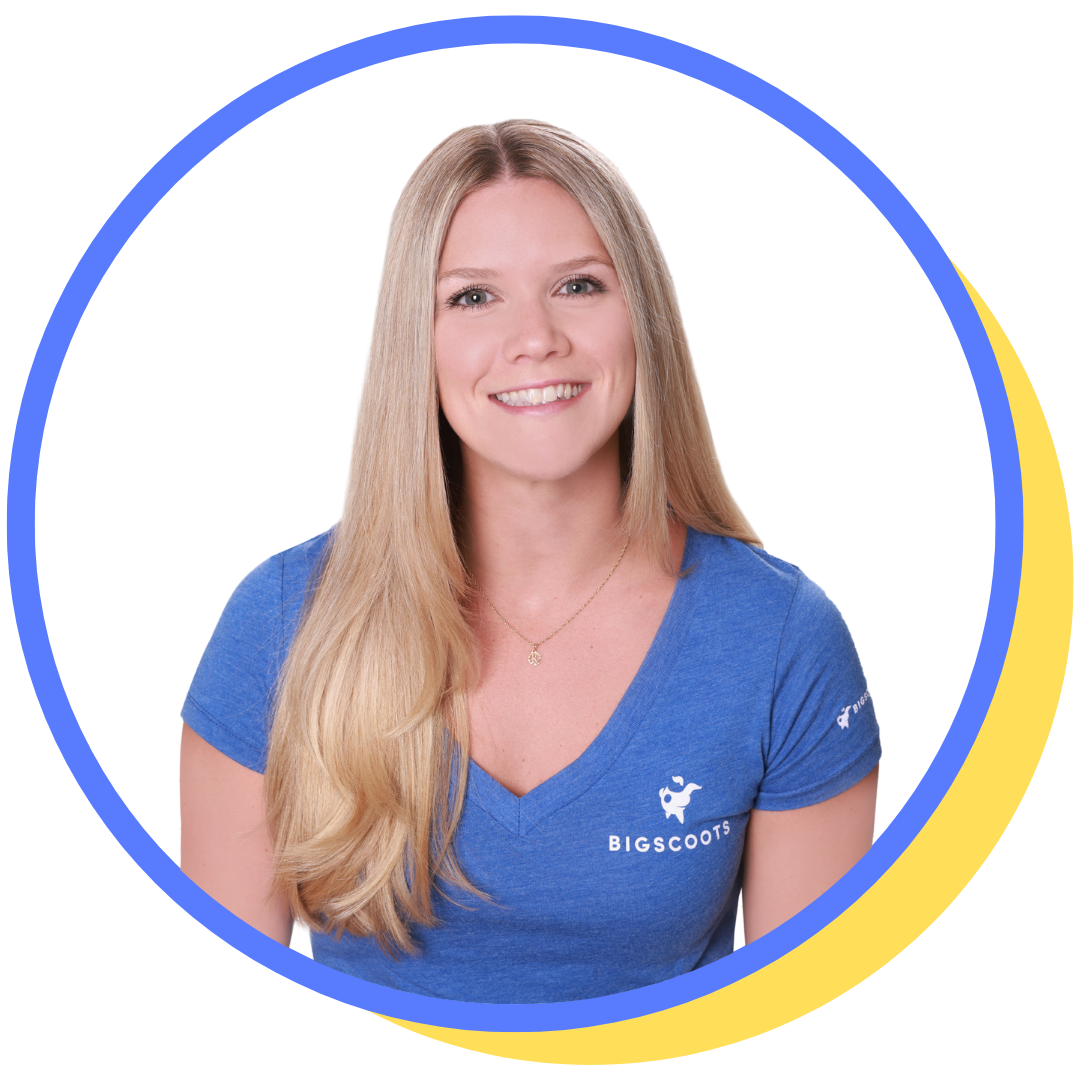 Written by Katie
Marketing and Client Success Manager