Grayson Bell is the founder and CEO of iMark Interactive, a WordPress support and maintenance company founded in 2004. iMark Interactive was created to assist WordPress bloggers and content creators with managing and addressing a wide range of issues to keep their sites running smoothly.
Grayson has been a part of the WordPress blogging community for over 18 years and launched iMark Interactive after many years of helping a number of bloggers with both technical issues and design changes.
iMark Interactive is now one of the leading WordPress support and maintenance companies with a team of 7 highly-skilled WordPress experts. All with the common goal of helping you bring your blog and business to the next level!
iMark Interactive Found a Reliable Hosting Partner With BigScoots
"I was with HostGator for years. It wasn't until they got bought out by another company and they had a huge outage for almost 2 weeks during their transition. That's when I started to look for a new host. HostGator basically couldn't help me at all during that time."
Grayson started out with a WordPress site in the personal financing space and was initially hosted with HostGator. But he wanted a managed hosting provider that was reliable and offered excellent technical support.
Thankfully Grayson had an off-server backup of his site handy for us, so even during a 2-week outage with HostGator, we were able to restore his site to get it up and running again within just a couple of hours.
I moved over to BigScoots in 2013, and I've never looked back!

Grayson Bell, iMark interactive
For over a decade we have been collaborating with Grayson and his team to improve our mutual client's workflow, and he has gotten a look at every type of service BigScoots has to offer.
"I started out in one of your shared hosting services, the 155cc, and then moved into a managed VPS. I've also worked with your Fully Managed WordPress services and every time I reach out to your team I have a response right away."
Collaborating With BigScoots Allows iMark Interactive To Better Serve Their Clients
"With my old host sometimes it would take an hour or more to get something small fixed. With BigScoots, our team just reaches out to mention something we are seeing. In most cases your team is already working on it, or we work together to find a solution."
iMark Interactive and BigScoots have a collaborative partnership that allows us to dive in to address issues and concerns proactively for our mutual clients in real-time, and in most cases, before the client notices.
Everything from the initial migration to implementing changes within clients sites afterwards is super simple with you guys. It's either easy for us to do, or you take care of it.

Grayson Bell, iMark Interactive
In a conversation with Scott, BigScoots CEO and Co-founder, Grayson explained "You guys have one of the best migration processes I've seen. Everyone else is like, 'hey, use our plugin' and you have to do it yourself. But with BigScoots, you handle everything. You do the whole migration, all of the checks, set up the SSL Certificate, manage DNS, and everything else. It's so easy."
Personal. Expert. Always There.
That's Real Managed Hosting.
Completely managed web hosting that works for you, because experts built it just for you.
Why BigScoots Loves Working With iMark Interactive
For bloggers and content creators, having reliable partners to help manage, secure, proactively monitor and optimize their WordPress sites can be a crucial part of their success. BigScoots and iMark Interactive have worked together for many years, very closely collaborating to create a real partnership with our mutual clients.
Maintaining a healthy WordPress website involves many variables, and having a team that works together to identify and address issues as well as provide long-term support is essential.
Working with Grayson and his team is always a pleasure, both of our teams are committed to providing exceptional service and help our mutual clients succeed in their businesses. Our partnership continues to evolve and grow, and we look forward to many more years of successful collaboration!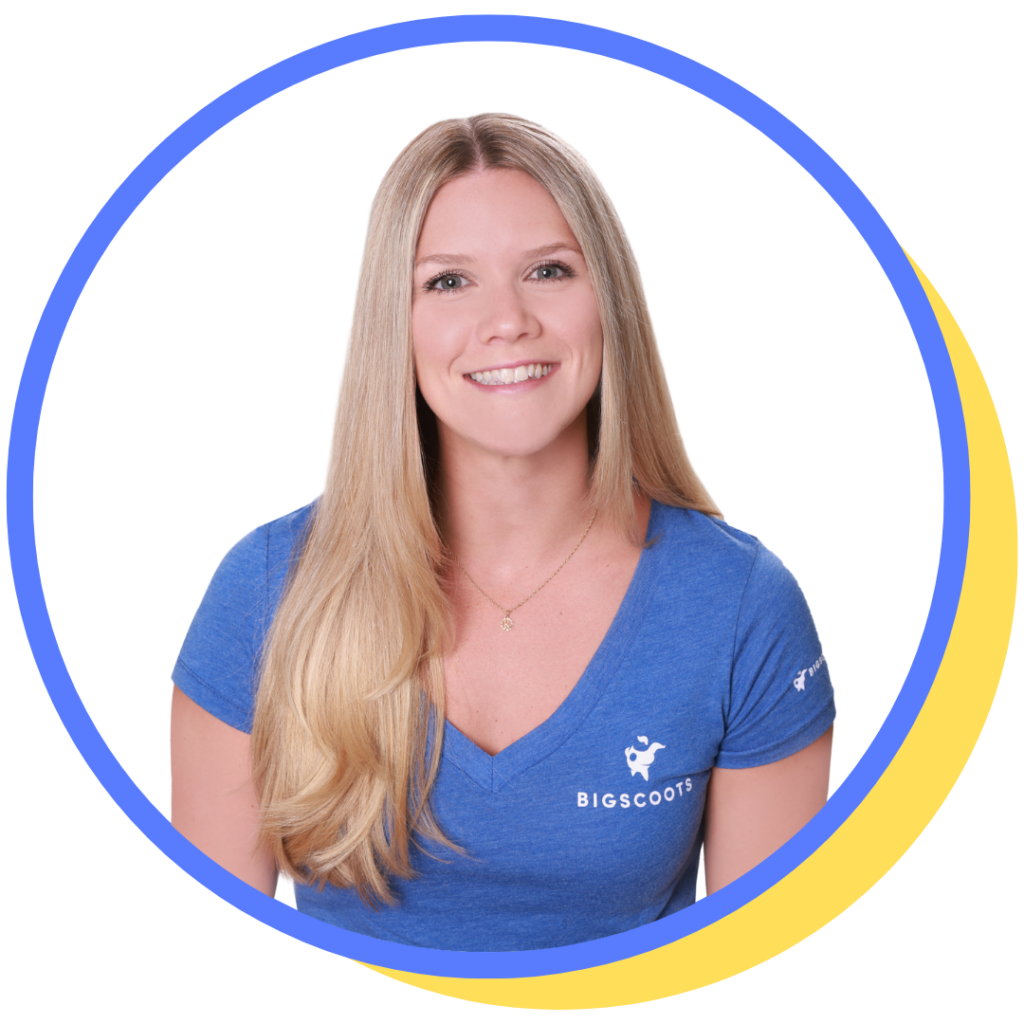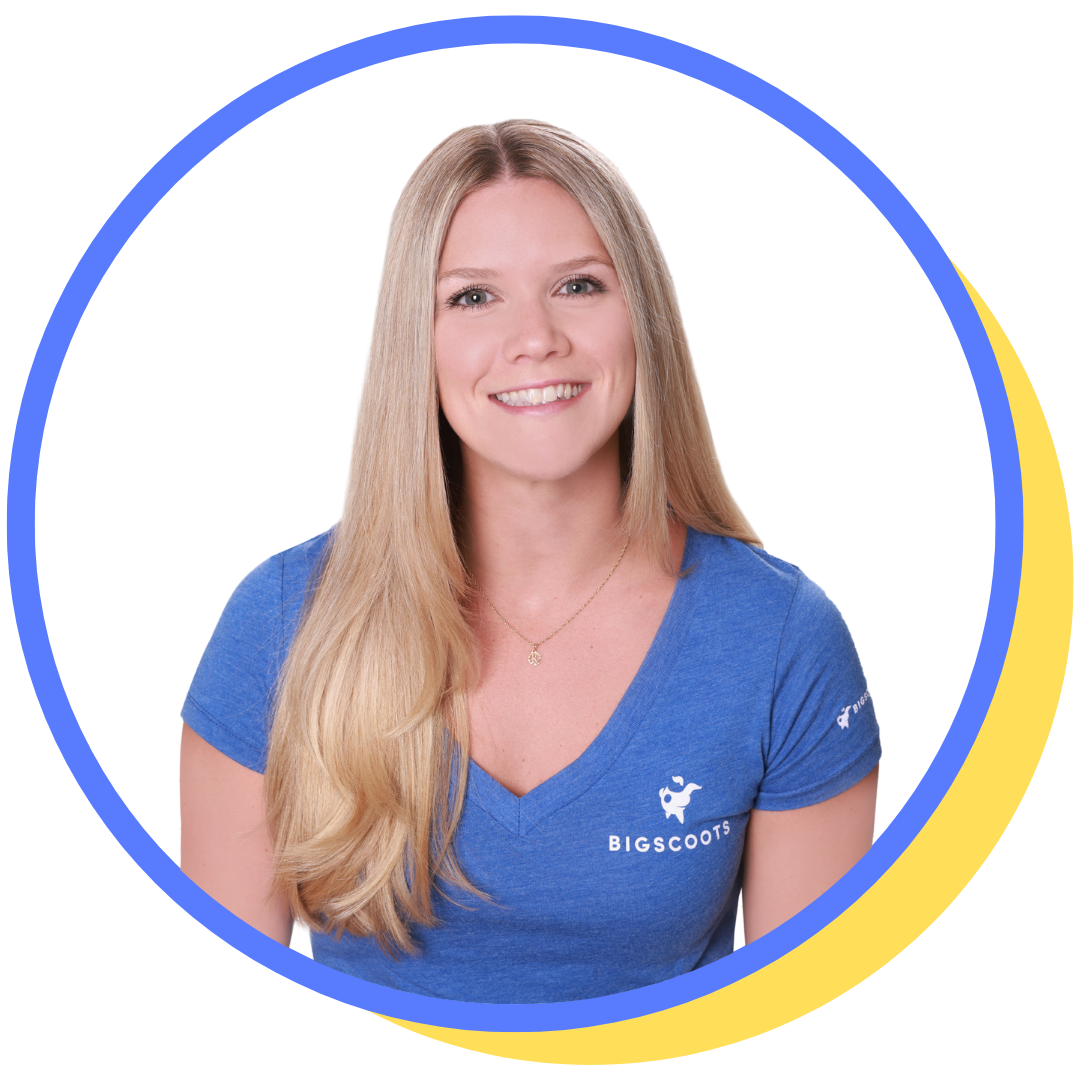 Written by Katie
Marketing and Client Success Manager