Her View From Home is a WordPress blog founded by Leslie Means, an ex-television anchor and talk show host with a passion for writing and sharing real life experiences. With the simple idea that storytelling could be done better online, Leslie created Her View From Home as a safe place for women to bond and share their life experiences.
Welcoming stories from best selling authors, local neighborhood voices and everyone in between, Her View From Home has become a successful business generating multiple millions of unique visitors each month.
The Path To A New Hosting Provider
Leslie had spent 7 years in the broadcasting and journalism industry before venturing off on her own to create Her View From Home. In 2012, Her View From Home quickly grew from a small local website into a thriving WordPress blog sharing stories by women from all around the world.
The exponential growth Leslie experienced in such a short period of time created a real sense of urgency to find a host capable of handling all the surges and viral spikes in traffic.
"We were experiencing major issues with our previous hosts. Our site would go down out of nowhere and whenever we had a huge spike in traffic it would always go offline."
Leslie and her team knew that there must be a hosting provider able to deliver the consistency, reliability and performance Her View From Home required.
The Migration Experience
Thanks to an amazing group of bloggers that are a part of the AdThrive community on Facebook, BigScoots had won Leslie over.
"There were a lot of comments about several hosts within the AdThrive Facebook group but there were more consistent comments about BigScoots."
After a discussion with the BigScoots team, Leslie put us in contact with her team of developers to begin the process of migrating Her View From Home over to BigScoots.
"Our website developers spoke to your team, and it seemed like BigScoots had all the right answers to all of our questions."
The migration was performed over night, and in less than 24 hours Her View From Home had been seamlessly migrated without experiencing any interruption or a moment of downtime.
We didn't even notice the migration. It was great.

Leslie Means, Her View From Home
The Experience With BigScoots
Since their move to BigScoots before the fourth quarter of 2019, Leslie has grown Her View From Home from 3 million unique visitors per month to an average of 4 to 5 million unique visitors per month.
"I am sure that our increase in speed and performance has helped with our traffic increase. In the past, we would have a spike in traffic but our site would be so slow so the spike wouldn't last. Now that just simply isn't an issue."
Operating a successful WordPress blog of this magnitude requires a serious amount of hands-on time and attention to ensure Her View is proactively monitored with ongoing optimizations and never with any slow-downs or interruptions, which is exactly what they have found with BigScoots.
"We still kind of hold our breathe because sometimes we have 4000 to 5000 people on the site at once, which of course is a lot of traffic, but it's always been fine!"
Her View From Home has experienced several surges and spikes in traffic, some reaching as high as 750,000 unique visitors and above.
Sites with many thousands of concurrent visitors should demand proactive management. BigScoots proactively catches issues before they impact traffic, allowing us to always be critically working towards a more optimal hosting solution.
The fact that we can get through huge traffic days without having any issues is a huge testament to what BigScoots is capable of!

Leslie Means, Her View From Home
Personal. Expert. Always There.
That's Real Managed Hosting.
Completely managed web hosting that works for you, because experts built it just for you.
Advice For Other Bloggers
When asked how likely she is to recommend BigScoots to her friends and family, Leslie said "I feel very confident recommending you, and I already have!"
"All of my anxiety is gone, and we now have some extra wiggle room financially, which is amazing, especially when the economy is so unpredictable."
Among other premium Managed WordPress hosting companies, we believe we offer the most value in the industry. Often 4-5 times cheaper with industry leading customer service, performance and reliability.
"Sometimes I ask myself how I can be paying less per month for hosting and still have a better service, but I do!"
If you haven't yet heard enough, check out why Simply Happy Foodie "Trusts BigScoots With Their Livelihood" or how Pinch and Swirl "Found Expert Level Support in BigScoots".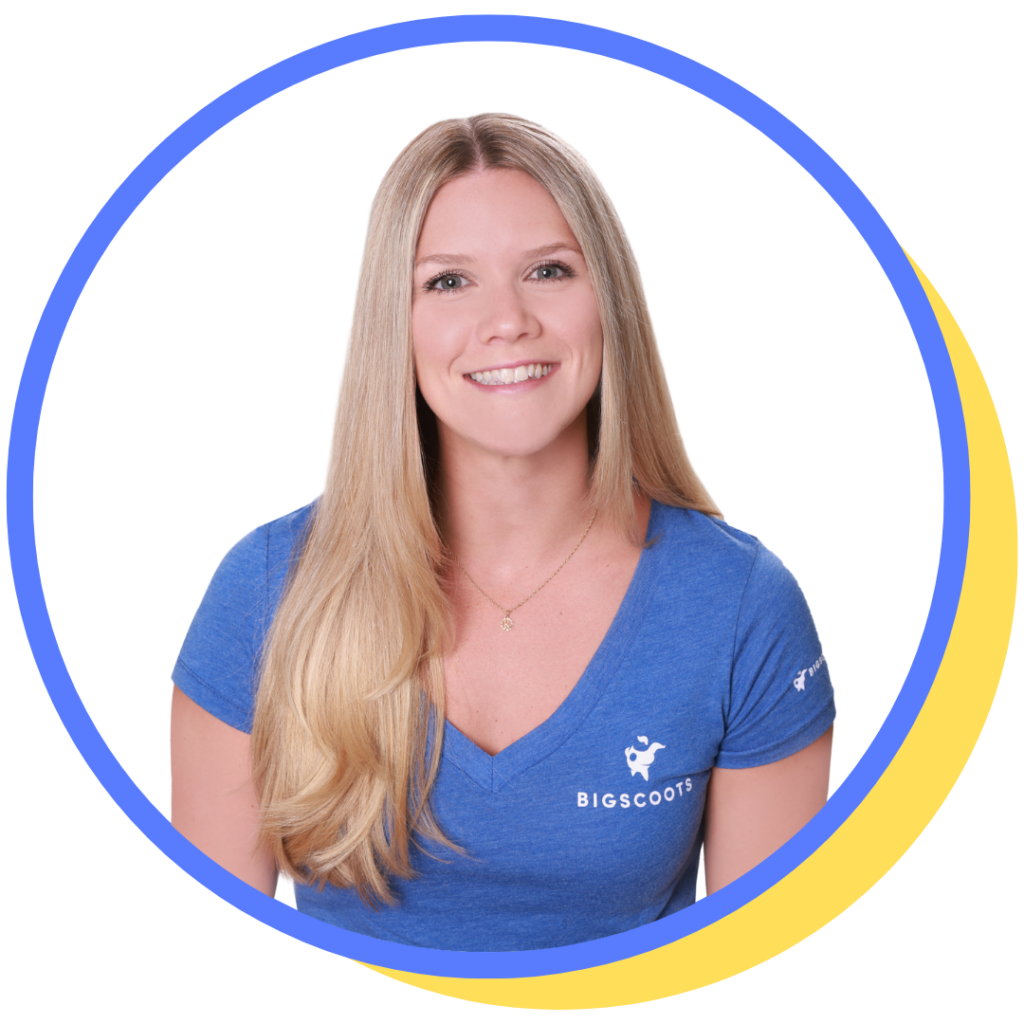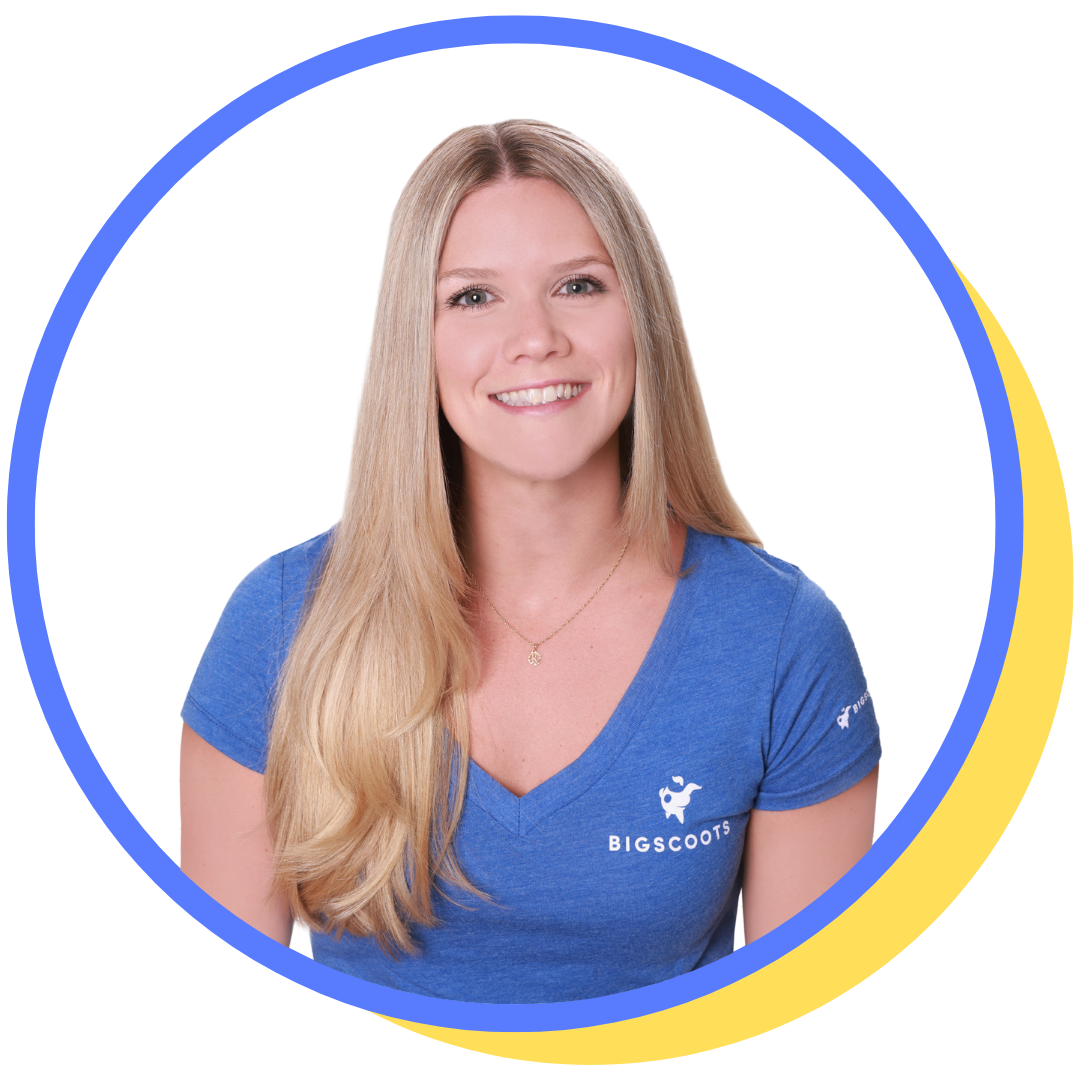 Written by Katie
Marketing and Client Success Manager