Simply Happy Foodie is a successful WordPress recipe blog that was started in the summer of 2017. When Sandy Clifton, the creator behind Simply Happy Foodie was faced with an injury that forced her to stay home and recover, she wanted to make a change. With the desire to make use of her spare time and re-establish her interest in cooking, Sandy began digging into old recipes and created Simply Happy Foodie as a safe place to store them.
Stumbling upon industry leaders Pinch of Yum and Food Blogger Pro really helped kick start things. They were gracious enough to share their expertise and it didn't take long before Sandy realized she was onto something great.
After only three years, Simply Happy Foodie has developed into a thriving business generating multiple millions of page views each month.
Hosting with BigScoots means I no longer have to worry about my site. Now I get to focus on what I love: creating content and growing my business!

Sandy Clifton, Simply Happy Foodie
The Path To BigScoots
"After only three months, I had already hit 100,000 page views per month. My growth was very fast, so I switched from a smaller host to one that came highly recommended."
Simply Happy Foodie was seeing exponential growth creating a sense of urgency to find a host capable of handling her explosive traffic.
"After switching, it unfortunately wasn't long before my website would be offline for several hours at a time."
Learning how to leverage Facebook, Simply Happy Foodie was growing beyond what Sandy had thought possible in her WordPress recipe blog. Eventually it was her Facebook followers that moved her to once again search for a new host.
"It turned out that I had exceeded the resources of my plan, but there was absolutely no warning when I was getting close and there definitely was no heads-up that they had taken my site down! My Facebook followers began commenting on my pictures letting me know they could not access my posts, and that was how I found out."
This is a reality for many WordPress recipe blog publishers, and with so many hosts out there, it often takes time before finding a host that checks all of the boxes.
Our Managed WordPress hosting services are very strategically built with excess resources to ensure your WordPress site never experiences issues from exceeding your traffic limits and we never charge overages for doing so.
Simply Happy Foodie Needed A Trustworthy Host
Both the success of Simply Happy Foodie and Sandy's frustration with her previous host lead her to Andrew Wilder and the rest of the fantastic folks over at NerdPress. Andrew's first recommendation was that she make a move to BigScoots, and it wasn't long before she did.
"Andrew connected me to Scott (CEO and Co-Founder of BigScoots), and I couldn't believe the CEO actually spoke to me on the phone! He spent a lot of time with me, and without ever up-selling me. I actually up-sold myself!"
We love working with other leaders in the industry, and NerdPress is no different. We believe one major benefit of partnering with BigScoots is our excitement for working with the other technical members of your team, which means you no longer have to wear the typical "middle-person" hat.
"The biggest thing that stands out to me when I decided to collaborate with Nerdpress and BigScoots is that I don't notice it, and I think that is just fabulous for a non-technical person like myself!"
Scott had confidently promised Sandy that the migration of Simply Happy Foodie would be an entirely seamless process, and although she felt confident she could trust him, feeling nervous about a migration process is inevitable.
After being exposed to so many negatives within the hosting industry, it was up to BigScoots to change her mind!
"I decided to take a risk and put my trust in you. I truly had no idea the migration had happened. The BigScoots team collaborated with NerdPress, there was no back-and-forth with me, and it was fabulous!"
In less than 24 hours, Simply Happy Foodie had been successfully migrated over to the BigScoots servers, and of course, without a moment of downtime.
I felt like I was getting into the big leagues with BigScoots, and you now have 100% of my trust!

Sandy Clifton, Simply Happy Foodie
Simply Happy Foodie Has Experienced Substantial Growth
"I no longer have to worry about running out of resources, going over my storage limits, or my site ever going down! Which means I get to focus on what I love."
We believe that one major aspect of a great host is their ability to disappear into the background. Our ability to do so while performing on-going optimizations and proactively monitoring Simply Happy Foodie is what allowed Sandy to focus on her growth.
After partnering with BigScoots during the third quarter of 2019, Sandy had one goal for Q4: no downtime!
"In August I was experiencing somewhere between 750,000 and 900,000 page views. During December, I managed to reach 2 million page views, and BigScoots handled it seamlessly!"
Not only did Simply Happy Foodie experience over 100% growth in a matter of months, she also experienced a substantial site speed and performance improvement.
"Even during my increase in page views, I noticed a huge speed increase, and once I saw the before and after review I was completely shocked!"
Simply Happy Foodie has been with BigScoots for less than a year. In that time, she has experienced substantial growth and "never plans on leaving!"
"Without a great host that is fast and super reliable like you, I don't have a blog, and I feel that hosting is the most important aspect of my website."
To take a peak at some others that have experienced site speed improvements during their move to BigScoots, check out our comparison page, here.
Advice For New Bloggers
"The blogging community is so collaborative so it is a great space to get started in. I want people to know the peace-of-mind you have given me!"
Whether you are running a small WordPress recipe blog, looking to scale out a sophisticated corporate site, or are just looking to get started, we offer the fastest Fully Managed WordPress hosting on the market, period.
When asked how likely she is to recommend BigScoots, Sandy stated: "no matter how large or small the blog, I recommend BigScoots any chance that I get. It is so fun to be a part of a community that is so unanimously happy with their hosting with you!"
I took a leap of faith with my livelihood, and I coudln't be happier with my decision. I consider BigScoots to be the best! I never feel like a number with you, and I am never worried.

Sandy Clifton, Simply Happy Foodie
Personal. Expert. Always There.
That's Real Managed Hosting.
Completely managed web hosting that works for you, because experts built it just for you.
Still haven't heard enough? Take a look at how Pinch and Swirl "Found Expert Level Support in BigScoots" or how Simple Nourished Living "grew their site" with BigScoots.
If you are interested in getting started, we'd love to chat! Take a look at our Fully Managed WordPress hosting services.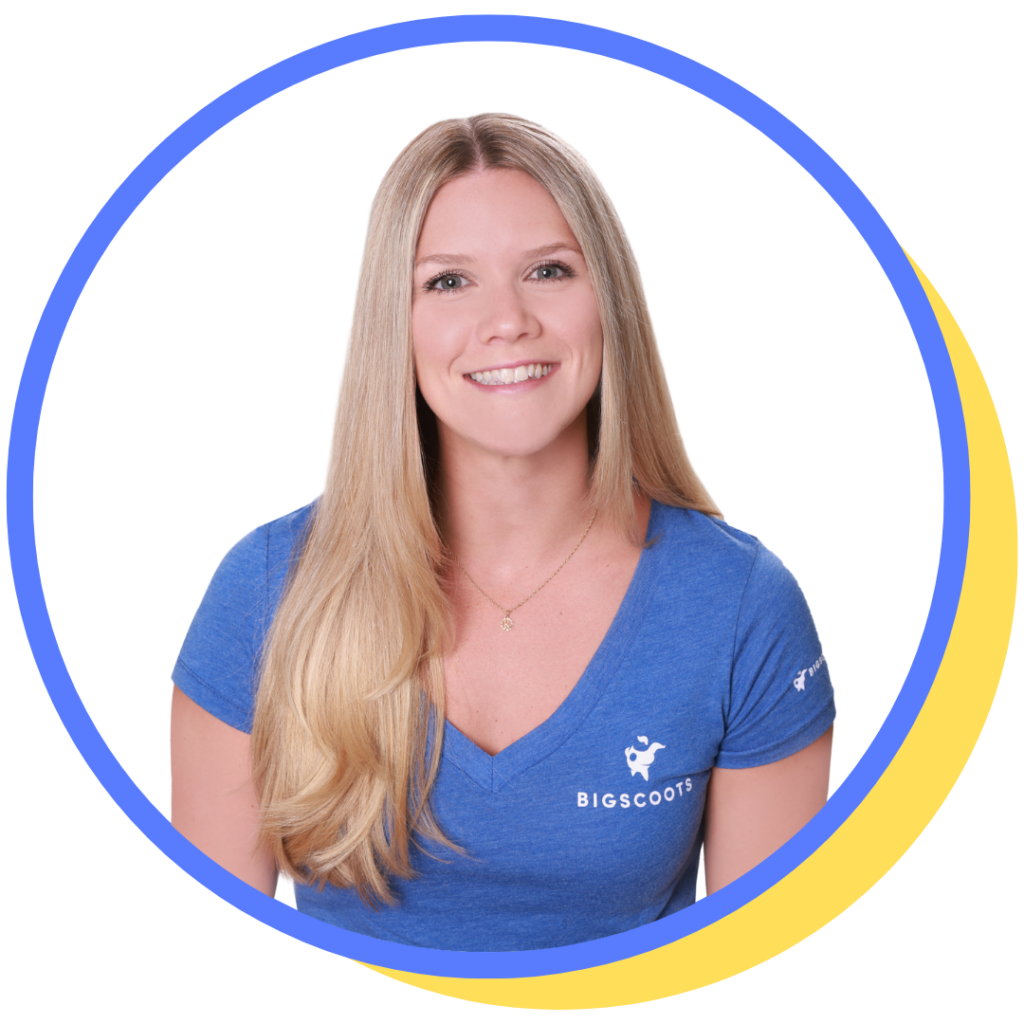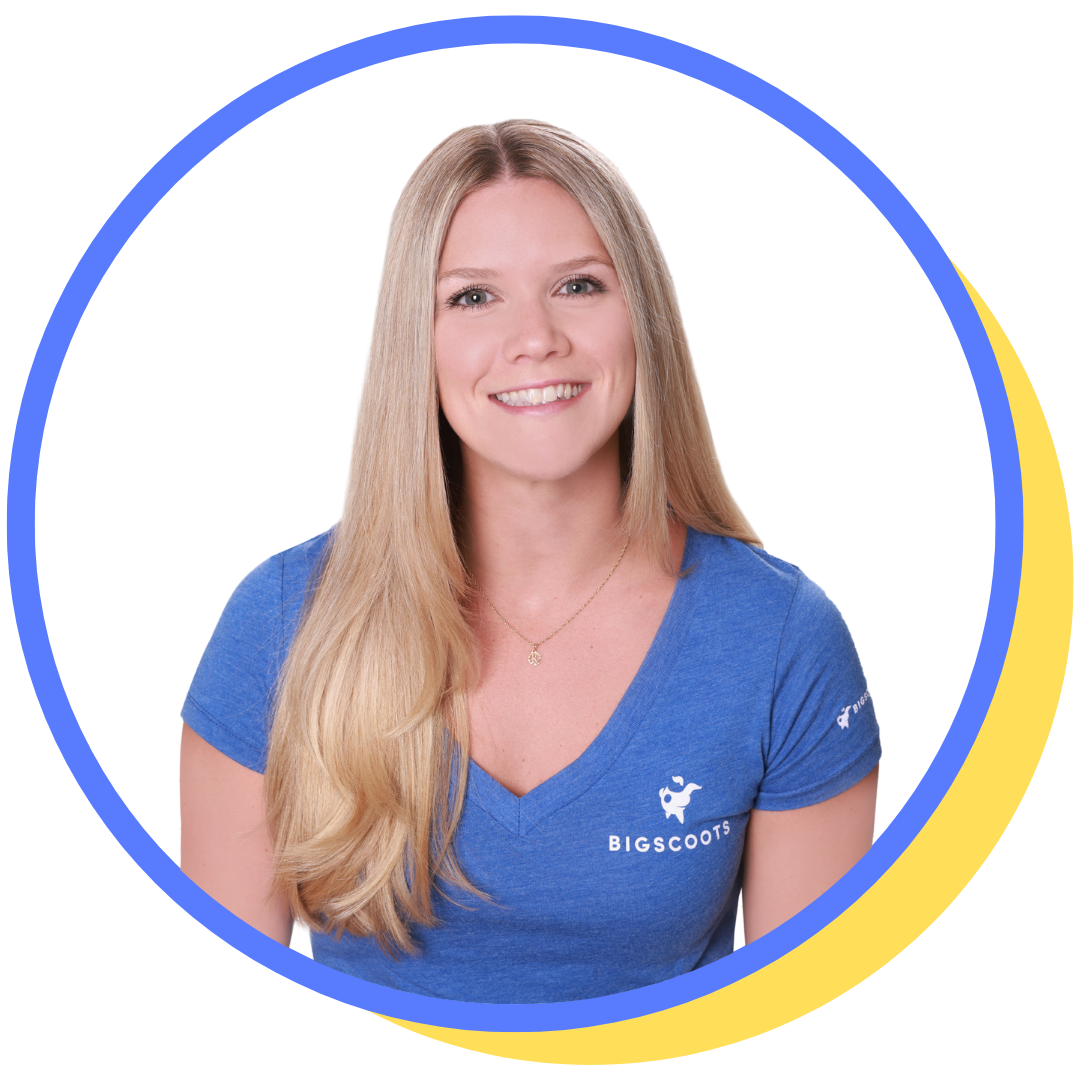 Written by Katie
Marketing and Client Success Manager