Mike Zielonka, a digital marketing and WordPress expert, has over a decade of experience helping entrepreneurs and WordPress site owners scale their businesses. Mike handles special projects, fractional COO/CMO resources and offers high-level consulting and coaching services for his clients by collaborating with digital creators to build and optimize successful digital experiences.
He has gathered a wealth of knowledge over the years and has expanded his reach to serve just about any digital business, with a specialty focused on content creators and WordPress site owners. 🔥
When you're hosted with BigScoots, there is always someone there to ensure your site is up, you're running well, your site is fast, and your site is proactively monitored.

Mike Zielonka
Mike Zielonka Found The Best Fit For Hosting With BigScoots
"With my old host, it really came down to it not being a good match, and my clients weren't the right fit for the host that I was recommending. They moved to offer services to a different type of persona and I was no longer a fit. I realized that, and quickly started looking to find the next right "fit" for me!"
Initially, Mike and his clients had a great experience with their former hosting provider, and they remained loyal customers for several years. But as time passed, their provider shifted its focus, and their level of service and support no longer met Mike's needs for handling his expanding WordPress sites.
What he was looking for was a hosting provider that offered a tailored service to the needs of his personal site and to that of his clients sites without sacrificing proactive technical support and superior customer service.
Personal. Expert. Always There.
That's Real Managed Hosting.
Completely managed web hosting that works for you, because experts built it just for you.
Ultimately what led me to BigScoots… beyond the many recommendations from my friends and confidants… the high level of consistently outstanding customer support mixed with the high level of BigScoot's Tech Stack. I had absolutely no concerns that there would be any issues for my customers and friends at BigScoots.

Mike Zielonka
Mike Zielonka Found Proactive Customer Support And a Trusted Partnership
"It is the high level of customer service mixed with the right bounds of technology that remove all of my concerns. I am never concerned about performance issues and I have no concern that my customers will always have an immediate response from someone willing to help!"
Not only does Mike host his personal website with BigScoots, but we have formed a successful partnership that gives Mike the confidence that the clients he recommends over to BigScoots will receive the same high-level of service that he does.
We work behind-the-scenes directly for our mutual clients to dive into finding and resolving issues much more efficiently, without our clients having to wear that "middle-person" hat between Mike and BigScoots. It's a non-competitive and completely supportive collaboration. 🤝
What BigScoots does is make their customers feel special. When a customer feels special, they've now built loyalty and trust to that brand they're working with, and that's what I think is really the big secret in customer support, and you've nailed it.

Mike Zielonka
Why BigScoots Loves Working With Mike Zielonka
Finding someone who cares about the success of other digital creators businesses as much as their own is very hard to come by – and Mike does just that.
He has been offering his expertise for over a decade and has become a trusted resource for creators and WordPress bloggers seeking expert guidance.
Any referral from Mike is a pleasure to work with, and we gladly reciprocate knowing our mutual clients will receive top-notch support and highly optimized websites from a team they can trust.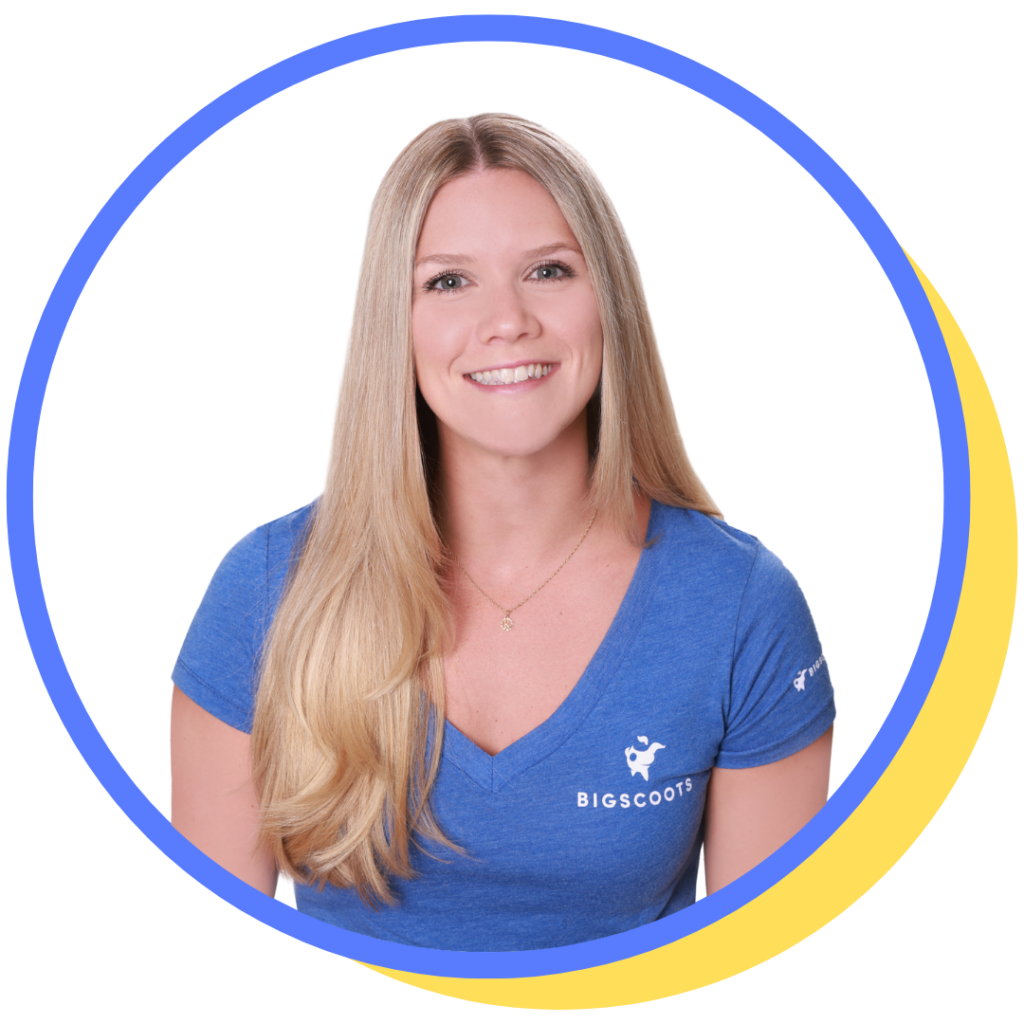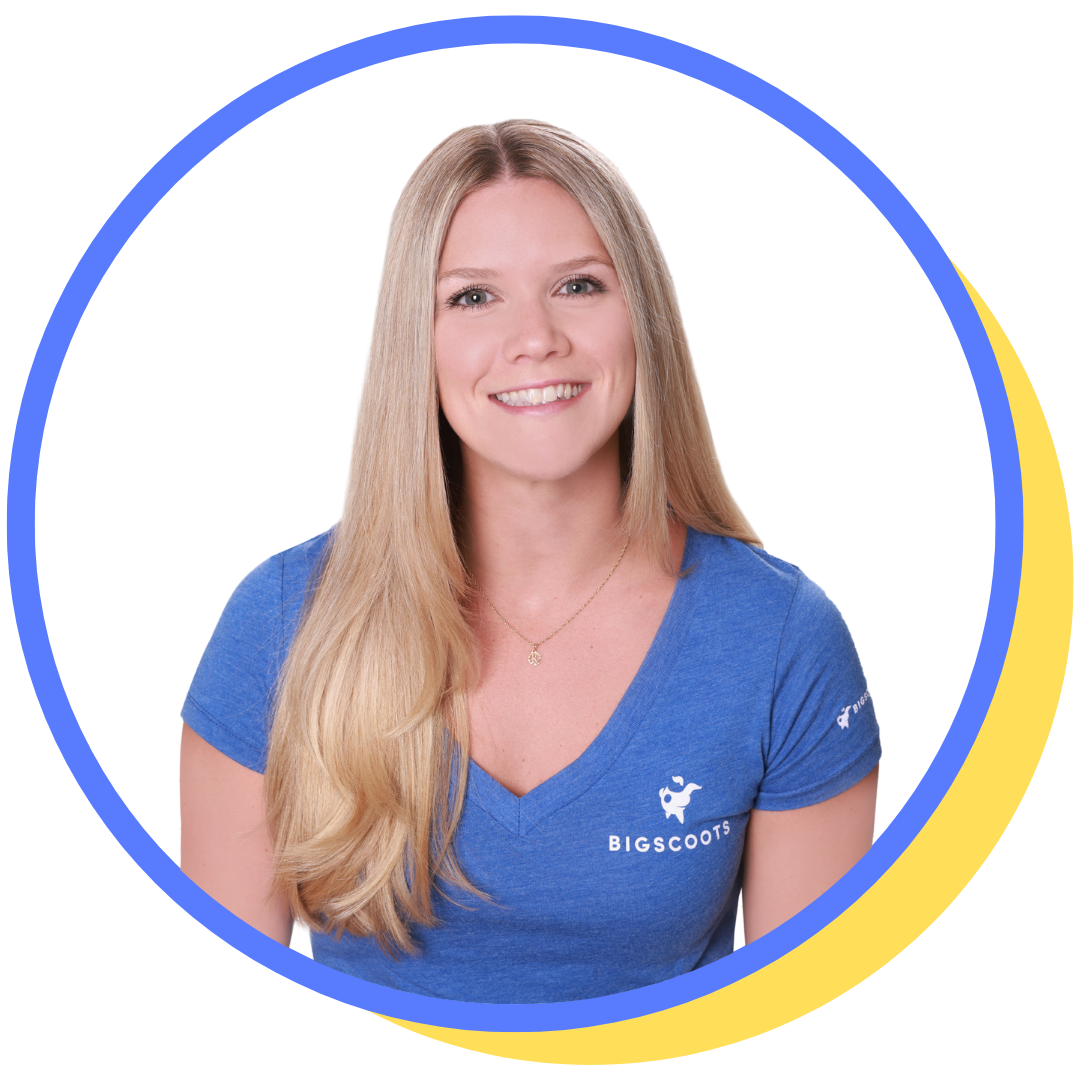 Written by Katie
Marketing and Client Success Manager
.