Skylar Bowker is the owner of Feast Design Co., a company focused on developing WordPress themes for recipe and food blogs. Skylar entered the development world when he was 16 and devoted much of his time to e-commerce and marketing for food brands.
Prior to Feast, Skylar built and ran an e-commerce business for 7 years in the food industry and was able to leverage his knowledge of food, marketing and development into creating a platform of WordPress themes for recipe and food blogs.
He took over Feast Design Co. in 2017, and has since empowered thousands of site owners in the food blogging and creator space. Feast themes let their site owners forget about much of the technical side of WordPress site maintenance so that they can focus on building their business.
Why Feast Design Co. Chooses BigScoots as Their Managed WordPress Hosting Partner
Skylar and his team have tried many hosting providers over the years and were often finding themselves troubleshooting slow load times, sluggishness and in some cases downtime, taking away from the time they were able to spend on the growth of their business and their clients sites.
When you are managing the technical side of things yourself you can spend 20+ hours a week on it just trying to keep on top of things. But when you move to an entirely managed WordPress service like BigScoots, that drops down to, maybe, 15 minutes a week at a max!

Skylar Bowker, Feast Design Co.
Customizing hosting environments, keeping up to date with the latest technologies, improving performance, security, managing proactive monitors to seek out and prevent issues, operating 24/7 along with many, many, other required tasks can be a burden to developers and WordPress food bloggers.
"For food bloggers especially – you should be cooking in the kitchen, you should be creating recipes, you should be writing those recipes and you should be posting. Anything that doesn't involve those four things, you should hand off to someone else."
BigScoots Allows Feast Design Co. To Help Thousands of Customers
In a conversation with Scott, Co-founder and CEO of BigScoots, Skylar explained that it is the little things that make the biggest impact when it comes to selecting your hosting partner.
"It's the small things. At the end of the day, BigScoots specifically allows us to succeed with thousands of clients sites. Once we understand how a certain process or setup works, our team is able to replicate the solutions that we've found for one customer into solutions for thousands of customers."
Whether you are a seasoned food blogger or you are just getting things started, we work together with Feast to quickly setup and install their themes and plugin. Our fully managed WordPress services provide you with access to one-click WordPress staging – which creates a separate and private space to get started with Feast, without impacting your live WordPress site.
Our team handles installing all Feast files on your behalf, which means you can start customizing your new WordPress theme in just a few minutes.
He also explained that "one of the big things that BigScoots does great is locking down security!"
For important integrations, server configurations and addon services like our Cloudflare Enterprise services, BigScoots removes all of the question marks with these processes and even adds an extra layer of security to the WordPress food blogs that we manage for Feast Design Co.
Personal. Expert. Always There.
That's Real Managed Hosting.
Completely managed web hosting that works for you, because experts built it just for you.
For any brand new or growing WordPress recipe and food blog, having a performance and SEO-first WordPress theme like Feast offers, is critical to long term success.
BigScoots and Feast have developed a partnership that significantly improves the workflow of our mutual clients, by jointly handling a great majority of what a WordPress site owner would typically be expected to maintain themselves – allowing you to focus more of your time on creating content.
Direct and live communication between our teams allows us to dive in and resolve issues much more efficiently and most often times proactively for our clients!
We love working with Skylar and his team over at Feast, and recommend their WordPress food and recipe themes to any food blogger or creator looking to simplify their workflow and improve their productivity.
Together, we take away the worry of managing your site and customizing a WordPress theme so that you can get back to doing what you love!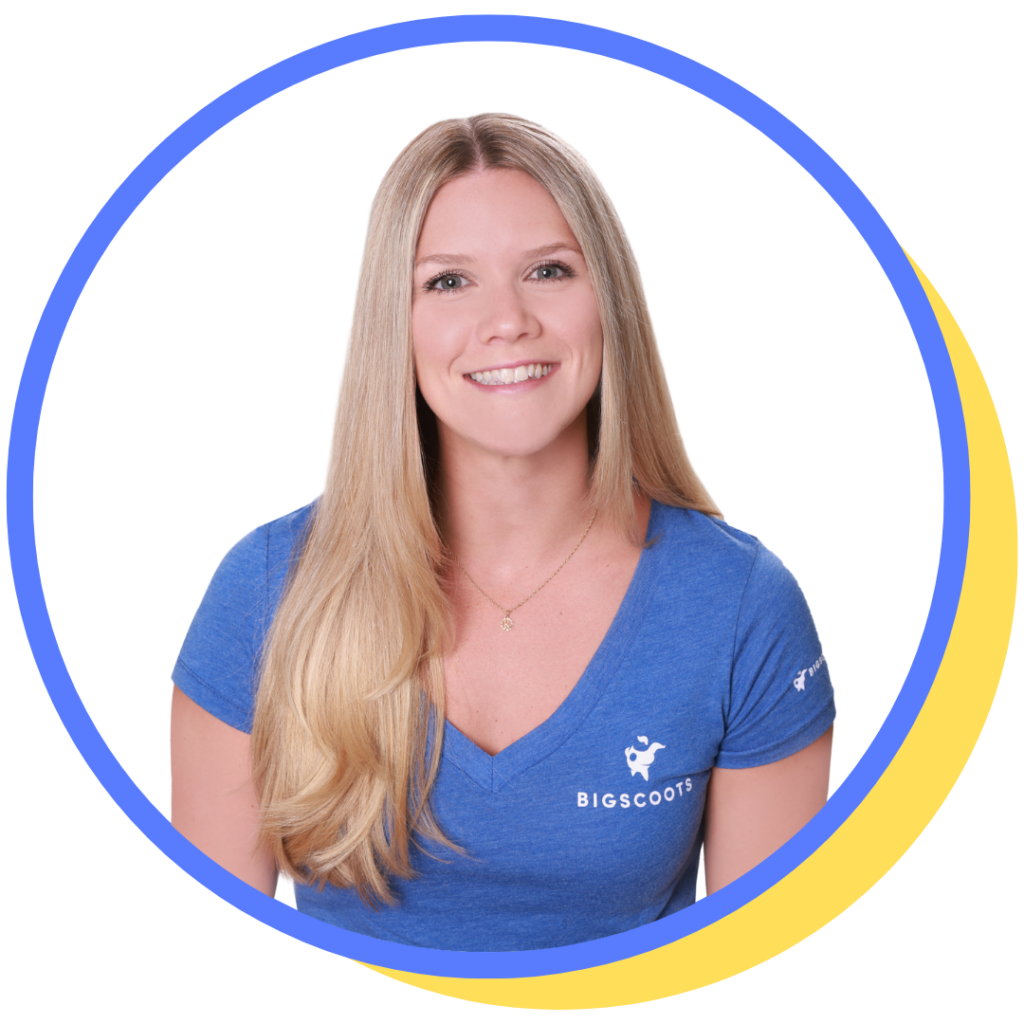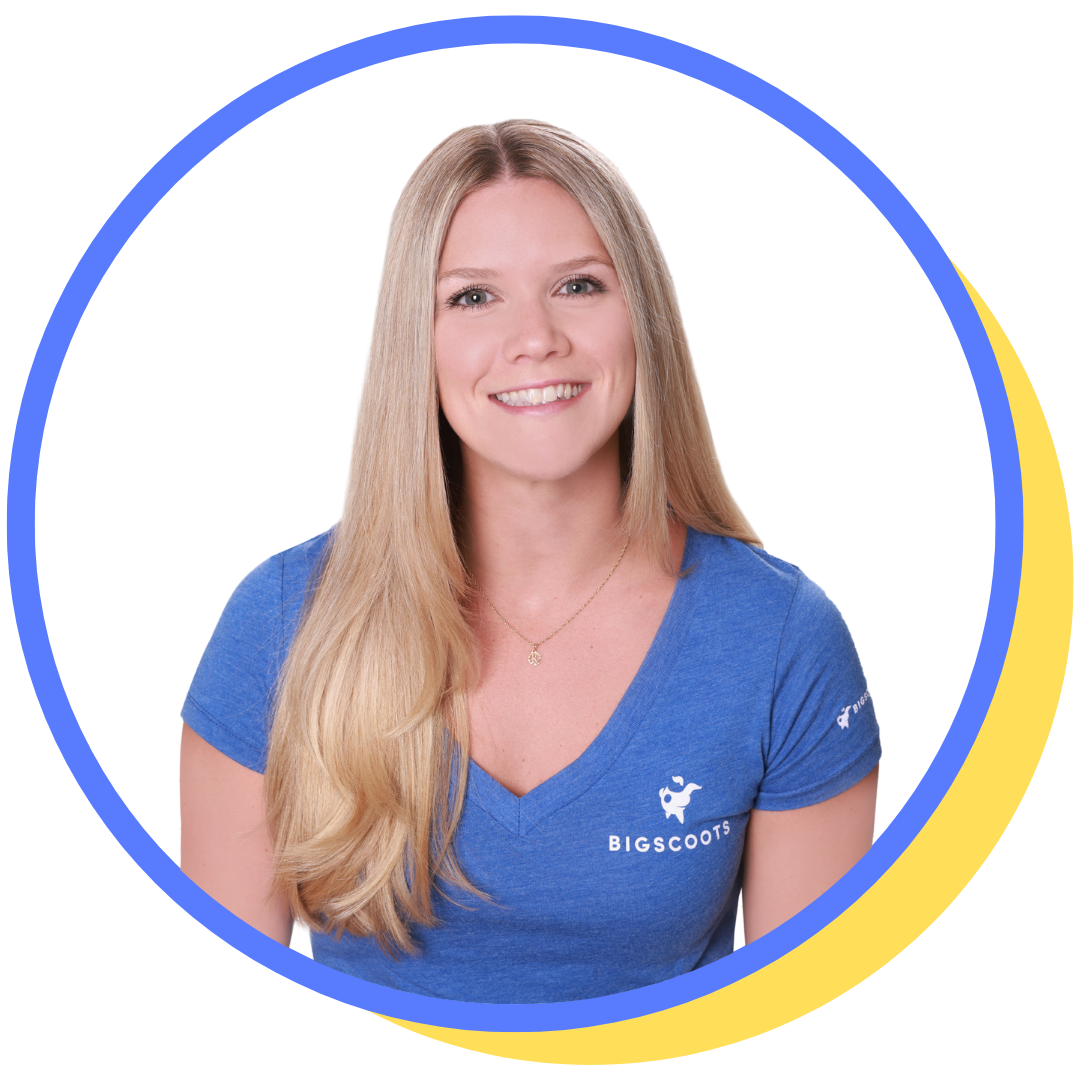 Written by Katie
Marketing and Client Success Manager