Simple Nourished Living is a 13 year old WordPress blog owned and operated by brother-sister team Peter and Martha. As a yoga teacher and lifetime weight-watcher, Martha shares her personal experiences with eating better and staying healthy. Martha has written several best selling eBooks and eCookBooks, and is an authority on healthy cooking that has surged her site into a high-traffic WordPress food blog.
Their mission is to "balance a love of food and a desire to live happy, healthy and slim while helping others to do the same."
It's such a relief to know that our hosting is taken care of in the best way possible!

Peter, Simple Nourished Living
The Problem
"We started out on a shared host, but eventually we outgrew them."
After launching a series of recipe e-books, monetizing ad revenue, and working with the amazing team over at Mediavine, Simple Nourished Living was starting to feel some growing pains.
"We were then recommended to another host that supposedly provided great bandwidth for a great price, but we were essentially our own site administrator. I tried it, it was okay, but it was out of my comfort zone and I found it really pulled me away from content development."
Why Simple Nourished Living Chose BigScoots
Simple Nourished Living was on the hunt for a new host and investigated four different hosting companies during their search, including BigScoots which had been recommended to them in various Facebook blogging community groups.
"Within 30 minutes of reaching out to BigScoots, I was on the phone with Scott (CEO and Co-Founder of BigScoots) and he was taking all the time that I needed to answer all of my questions. Meanwhile, some other companies didn't even respond to me."
BigScoots had came out on top!
"We are growing, and I wanted to be sure we could handle any spikes in traffic throughout the year. Scott really helped to put my mind at ease – I was surprised to learn that price is not related to overages."
Simple Nourished Living has big plans for 2020, which include reaching 1 million unique visitors each month. In order to handle that type of high-traffic WordPress food blog, they need a hosting company that can handle the growth and expansion of their site, while also providing a dramatic site speed increase, and a serious amount of hands-on management.
Top-Notch Customer Service and Collaboration
"Having gone through several hosting companies, sometimes you get what you pay for, which can mean poor customer service or longer wait times."
Simple Nourished Living generates hundreds of thousands of visitors each month and depends on us to handle everything behind the scenes so they can focus squarely on the success of their site. BigScoots needs to be quick to resolve any active issues but also catch potential problems proactively before they become impactful.
"With the managed WordPress service, I know that help is just an e-mail away."
One major benefit of hosting with BigScoots is our excitement for working directly with other technical members of our client's teams. This means that our clients do not have to wear the typical "middle-person" hat, and we can dig into issues, collaborate with their team and find resolutions much faster.
Often times, we find ourselves working with Andrew Wilder, and the rest of the awesome team over at NerdPress. For those of you that may not know, Andrew has a knack for helping professional food bloggers and entrepreneurs who would rather be building their businesses instead of spending time managing the back-end of their high-traffic WordPress food blog sites.
During the migration of Simple Nourished Living over to the BigScoots servers, Peter put us in contact with Andrew (NerdPress).
"They eventually just took the migration and ran with it after I connected Andrew to the support team at BigScoots. From what I could tell, it was an entirely seamless process and it relieved a ton of potential frustration on my part having them work together so seamlessly!"
In less than 48 hours, Simple Nourished Living had successfully been migrated over to the BigScoots servers, and experienced an entirely seamless migration with absolutely zero downtime.
It's hard to put into words that this is our lively-hood and you risk going down for a day or a week if you aren't with the right host. It is such a relief to know our site is taken care of in the best way possible!

Peter, Simple Nourished Living
Personal. Expert. Always There.
That's Real Managed Hosting.
Completely managed web hosting that works for you, because experts built it just for you.
Advice for Future Clients
"Hosting with BigScoots allows me to stay focused on growing my site and I am no longer pulled away from vital tasks."
When asked how confident they would feel recommending us to friends or family members, Simple Nourished Living said "they would be 100% confident recommending BigScoots."
"All of my thoughts about BigScoots have been reinforced during my experience, and it has all been positive."
Still haven't heard enough? Check out our speed comparisons, here. You might be surprised to see just how much faster a site can be if its optimized with our serious amount of hands on time and attention. 😉
If you're interested in being featured in an upcoming case study, please reach out to our team – we'd love to chat!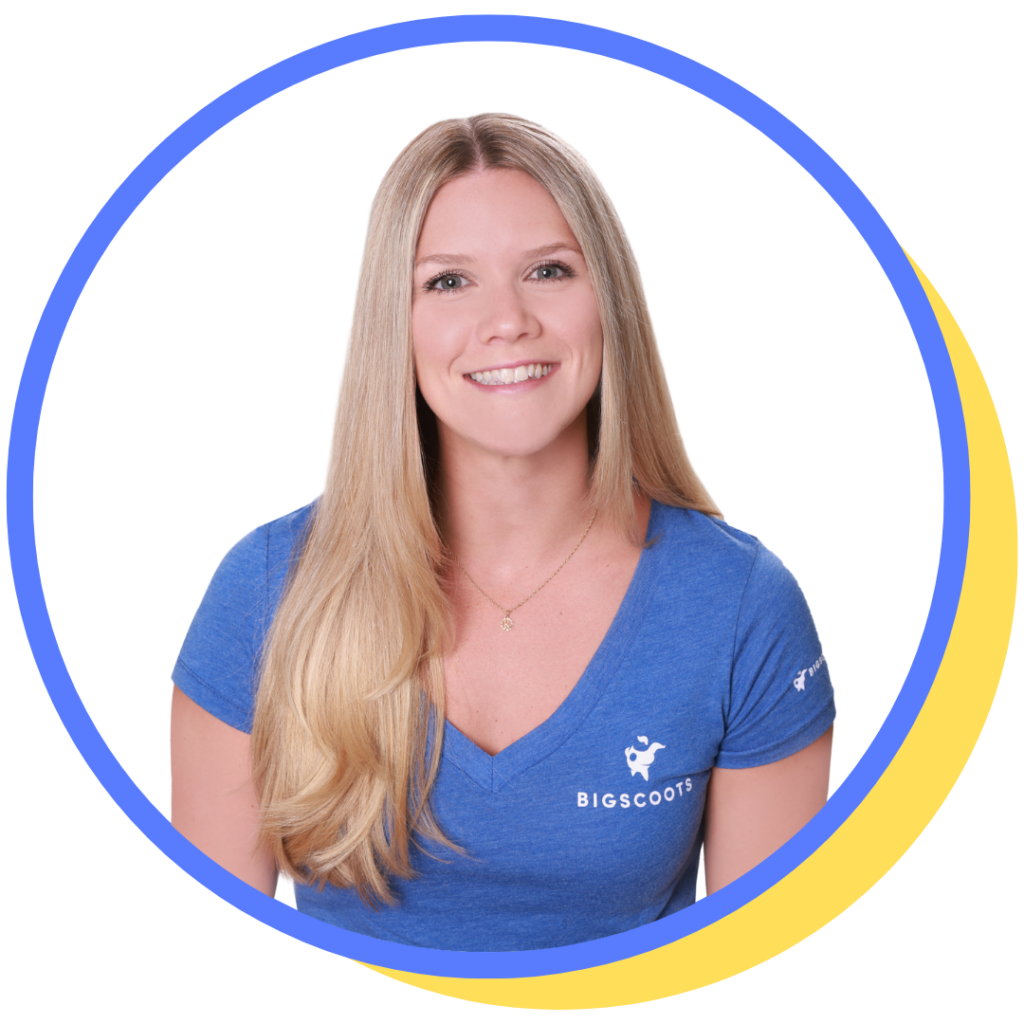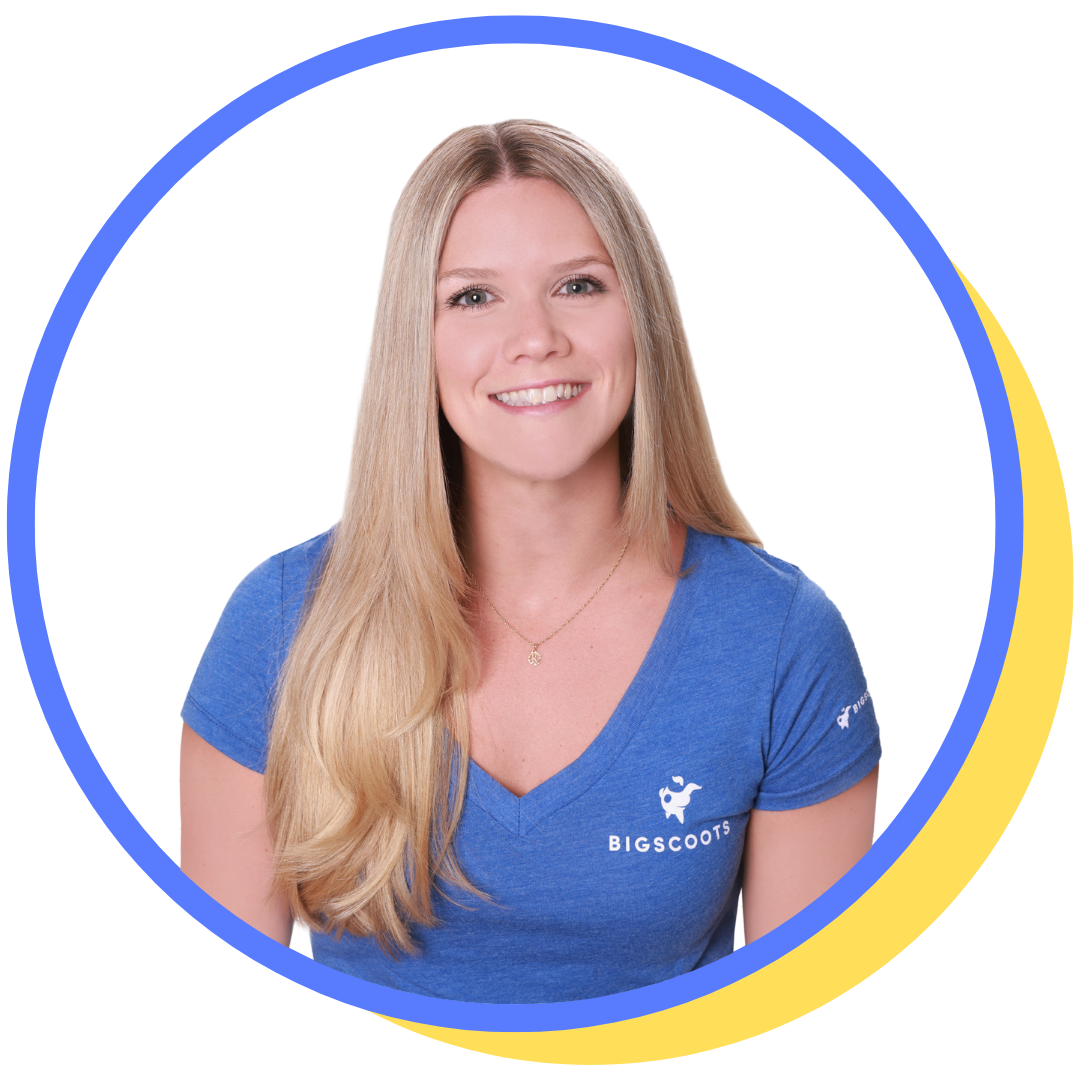 Written by Katie
Marketing and Client Success Manager