Our managed WordPress services are built very specifically with WordPress in mind from the ground up which means they deliver seriously improved load times and drastically elevated management as a result when compared against any provider we've ever tested against (some more than others). In this article we will discuss the differences between Shared Hosting vs Managed WordPress Hosting. Each WP plan is built on its own dedicated (virtual or physical) environment which allows us to completely optimize your individual WP environment with just your site in mind.
While the dedicated environment is important for leveraging things like nginx and redis which help optimize and speed up your site, perhaps more importantly and what really sets us apart from our competitors, is our hands on management. On our Managed WordPress plans we proactively dig deep into issues other providers tend not to touch such as stuck PHP processes, database inefficiencies, plugin conflicts, ongoing optimizations, security hardening, and much more. With ~30 proactive monitors in place, we actively seek out and work to prevent issues before they impact you or your visitors.
Shared Hosting on the other hand is exactly that. You are sharing your resources with others on the server which is a great way to reduce your overall cost, but will unfortunately be unable to achieve the same level of performance or hands on management.
Shared Hosting and Resource Limits
It is no secret that shared hosting can cause slow downs and throttling. Why? Simply put, because of how the platform and technology is designed. Servers that are built for shared hosting are tuned to share all resources, fairly, among all users on the server, hence the name, shared hosting.
To prevent any resource abuse, there needs to be limits on consumption, and those limits need to be carefully managed. This is done so that the resource utilization of one particular user doesn't come at a cost of other users on the same server. As a shared hosting customer with a growing site its possible you can be throttled, likewise if these limits are not managed properly by a host, another user's over-utilization can affect you detrimentally.
With our Fully Managed WordPress plans, services are built with a promise of complete isolation. Site owners never need to worry about how they may be consuming an irregular or "unfair" amount of CPU, memory or IO. While these resources are throttled in shared hosting for the greater good, they are virtually unlimited in our managed WordPress plans. Your (virtually or physically) dedicated managed WordPress plan is designed to handle many thousands of concurrent users. When your site is receiving a sudden surge of traffic from viral content or a seasonal advertising effort, or irregular resource consumption due to a security vulnerability or plugin conflict, your site will not feel the effects.
Suspension and Overages
Growth is everyone's goal, but what happens if you outgrow your plan and require additional resources?
Every hosting provider has their own polices in place with how they handle over-utilization of resources. Suspension, overage fees and unnecessary upgrades are common practice.
At BigScoots, we're different. We care about having your back, and that means giving you the ability to remain laser focused on your site without having to worry about your hosting. With our managed WordPress plans this means that we never suspend your services or charge any overages. To ensure your site has the resources it needs to continue functioning properly, you'll simply receive a notification from us that you may need to consider upgrading your plan if it continues.
With our Shared services, unfortunately exceeding your fair share of resources may result in being throttled if it means preventing you from negatively affecting other users.
Optimization and Proactive Monitoring
Ohhhhhhh, WordPress. One of the most wonderful technologies currently on the web. With the right theme and right series of plugins, a WordPress site can be transformed into anything! Whether you're looking to create an e-commerce site, start a blog, or run a web forum, WordPress can handle it.
Endless choices means all WordPress websites are different, making ongoing optimization and proactive monitoring necessary if your goal is to have the fastest and more secure WordPress site possible.
While setting up our managed WordPress plans, we begin with a top to bottom analysis of your site looking for any potential vulnerability or opportunity for optimization. Our amazing team of engineers will work to remove all possible threats and to completely optimize your site during your migration. We also proactively monitor your site which allows us to implement ongoing optimizations when ever possible to keep your site always running as fast and securely as possible.
Elevated Management
Whether it be catching big picture issues such as the Social Warefare threat before it impacts our managed WordPress clients, or digging deep into issues such as stuck PHP processes, database inefficiencies, plugin conflicts, ongoing optimizations, security hardening, or being there for security and optimization consultations, or completing entirely seamless migrations, or speaking directly with designers and developers, or managing all things email, backups, security, updates, DNS and more! – we're here around the clock, 24/7 since the day we opened our doors over 9 years ago giving you access to a real expert within ~5 minutes, all hours of every day.
Guaranteed Speed Improvement
Shared and managed WordPress plans at BigScoots will both leverage the latest enterprise infrastructure. However infrastructure will never be able to squeeze every possible performance point out of your WordPress website by itself.
It is very important to consider the elevated management, proactive monitoring and ongoing optimizations our managed WordPress plans provide, verse our Shared services and also verse other providers – no matter how big or small your WordPress site may be.
These are the elements that allow us to guarantee you a faster loading site when migrating from another host to our managed WordPress plans. While all premium web hosts do leverage current generation infrastructure, it is not just infrastructure we bet on – but instead our human element that other hosts are either too big to have the time necessary for, or too small to have the experience and resources necessary.
We are firm believers Shared hosting can be done better through better node management and by not overselling as many hosts do. We also believe there is a long overdue improvement in service and management at the Shared hosting level. While BigScoots delivers on these improvements and offers what we believe to be the best Shared hosting on the web, the act of sharing resources so severely limits the performance and management possibilities that we cannot provide this same performance guarantee on our Shared plans.
Whether you have tens of millions of monthly visitors, just starting out, or somewhere in between, whether you are coming from a premium WordPress provider such as WPEngine, Kinsta, or FlyWheel, or a shared host such as Siteground, Godaddy or Bluehost – our managed WordPress plans will guarantee you the fastest WordPress hosting on the web today, while our Shared services will offer a welcomed service improvement.
How do we do it?
We spend a serious amount of time and attention with every single client who walks through our doors.
See for yourself – check out our comparison page.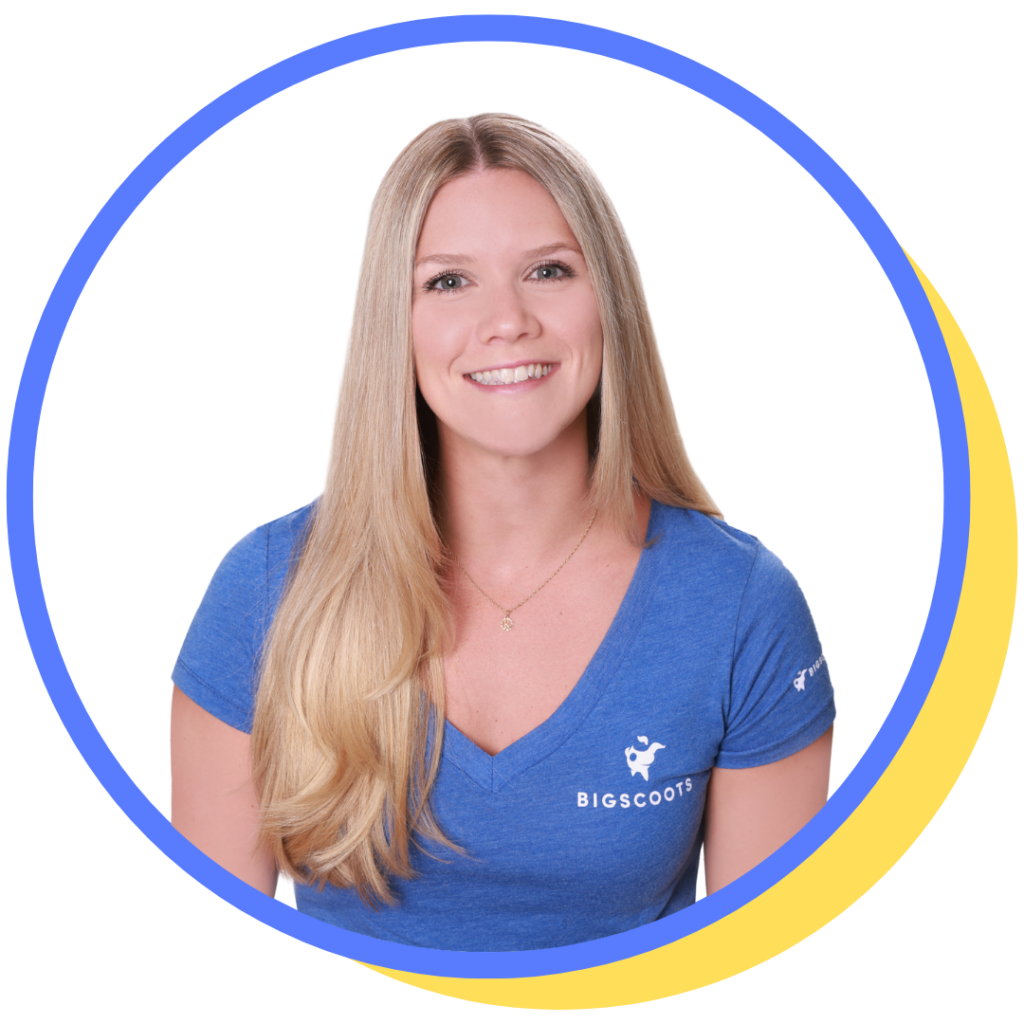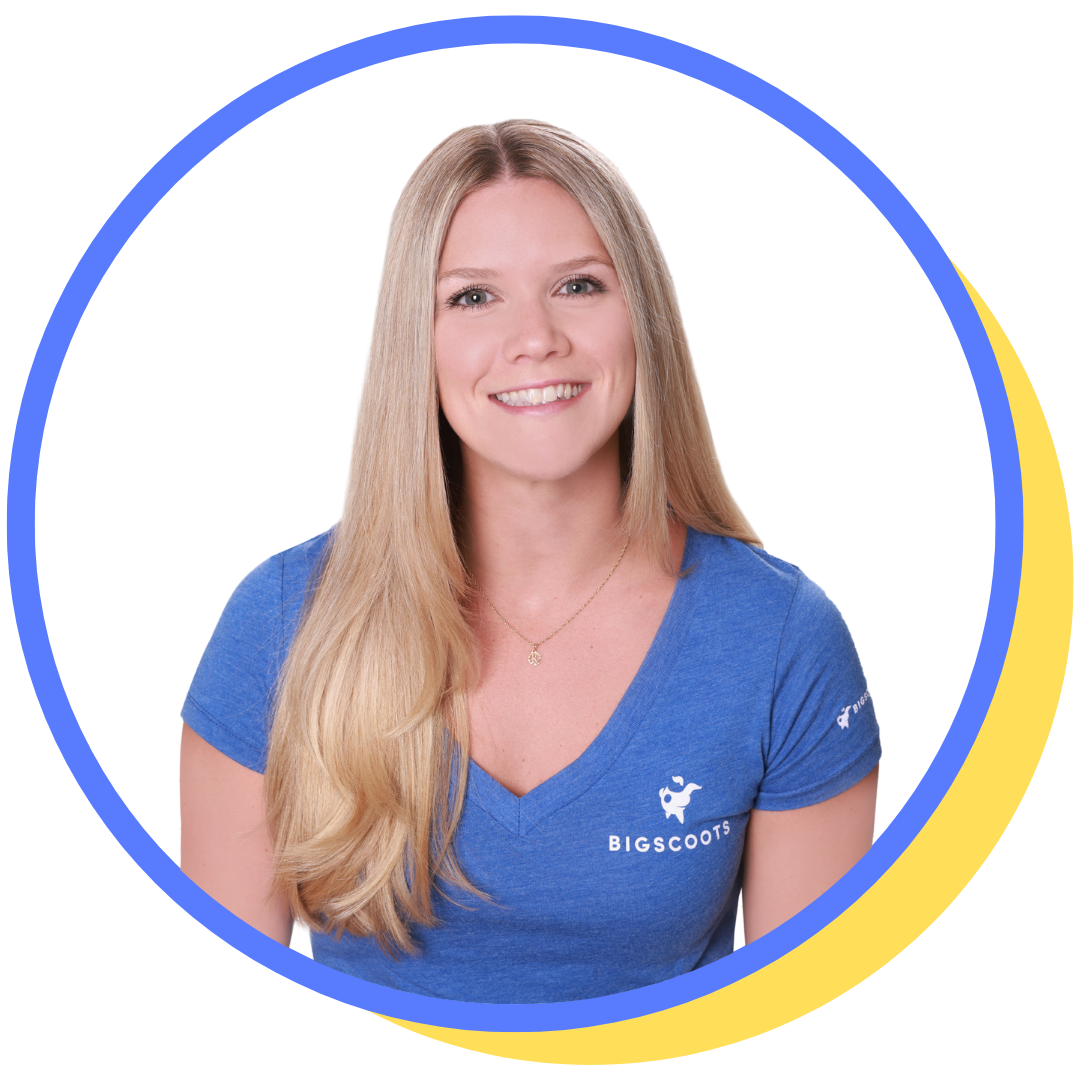 Written by Katie
Marketing and Client Success Manager