SetMySite is committed to making website management incredibly easy! They are a US-based website management agency that offers both premium WordPress website maintenance and management services. They dive into performing WordPress plugin updates, malware removal, daily backups, website security and monitoring, as well as WordPress website redesign.
Over the years, Billy Ryder, Webmaster at SetMySite, and his team have helped hundreds of small businesses and organizations all over the country build and run better WordPress sites using their comprehensive and best-in-class website maintenance and management services.
Having been in the business since 2010, Billy has a great sense of whether or not a WordPress website is hosted with a reliable hosting provider, which is why he and his team have been working with BigScoots for so many successful years.
We're definitely pitching your (BigScoots) hosting services like crazy because having you there for our clients when we're managing WordPress websites takes away half of the headache for us. Sometimes it's a hosting related or database issue, and it's so nice to just have a go-to partner in the hosting space!

Billy Ryder, SetMySite
When working with new website design and maintenance clients, one critical piece of the onboarding process is to ensure the client is set up using a reliable hosting service that can support their growing WordPress website.
After many years of redesigning and managing WordPress sites, Billy believes "BigScoots ticks all of the essential boxes, and even more, when it comes to providing superior quality hosting and 24/7 WordPress support."
You always help whenever you can, even if it's nothing you'd expect a hosting provider to do. It's been since 2015 — and to this day, and I'm still impressed with BigScoots.

Billy Ryder, SetMySite
SetMySite Found a Scalable Hosting Solution
SetMySite was not always hosted with BigScoots. They had tried multiple hosts within a variety of different services before their migration, but when they were beginning to experience downtime, sluggishness and website outages they knew they needed to make a change.
At the time, Billy was looking for a superior quality hosting provider that not only was not going to break the bank but that could offer a scalable solution.
The SetMySite team was starting to receive requests from clients who were interested in both website management and hosting management, but with the numerous server issues they were experiencing with their previous host, it was difficult to provide the best services to their clients.
After migrating SetMySite over to BigScoots, they quickly realized they had found the service they had been looking for.
Now, the first thing that Billy and his team do when onboarding new clients is suggest a move to BigScoots.
"The reason we suggest BigScoots is because it's quality servers, they're running quality hardware, and quality software. But really the biggest difference is quality customer service. No one even gets close to it in the hosting industry!"
SetMySite and BigScoots Have Created a Smooth Partnership and Easy Transition For Clients
"One of the reasons we suggest moving to BigScoots is because over the years, even to this day, we've had multiple VPS services, dedicated servers, multiple managed WordPress services, and we've had clients sign up for shared hosting as well. So we've really gotten a sense of all of the services you offer and what your support is like and the level you provide. It's just amazing!"
Majority of the WordPress website and maintenance clients that work with the SetMySite team are also hosted with BigScoots. They have clients hosted within every style of hosting solution that we offer, and they know the level of support they will receive is consistent and reliable.
Personal. Expert. Always There.
That's Real Managed Hosting.
Completely managed web hosting that works for you, because experts built it just for you.
Everything on the technical backend is taken care of between BigScoots and SetMySite. From the onboarding process, performing seamless migrations, troubleshooting, proactively resolving issues, and working together to improve the speed and performance of our mutual clients websites is what makes working with BigScoots and SetMySite so valuable.
As a hosting provider, it brings a great deal of peace-of-mind into our day knowing our clients sites are not only supported by us, but supported by an additional team of website maintenance and management experts that are just as eager to see our clients succeed.
We recommend Billy and the rest of his amazing team over at SetMySite for any WordPress owner looking to invest in a team of webmasters to take over the responsibility of maintaining their site and assisting with web design.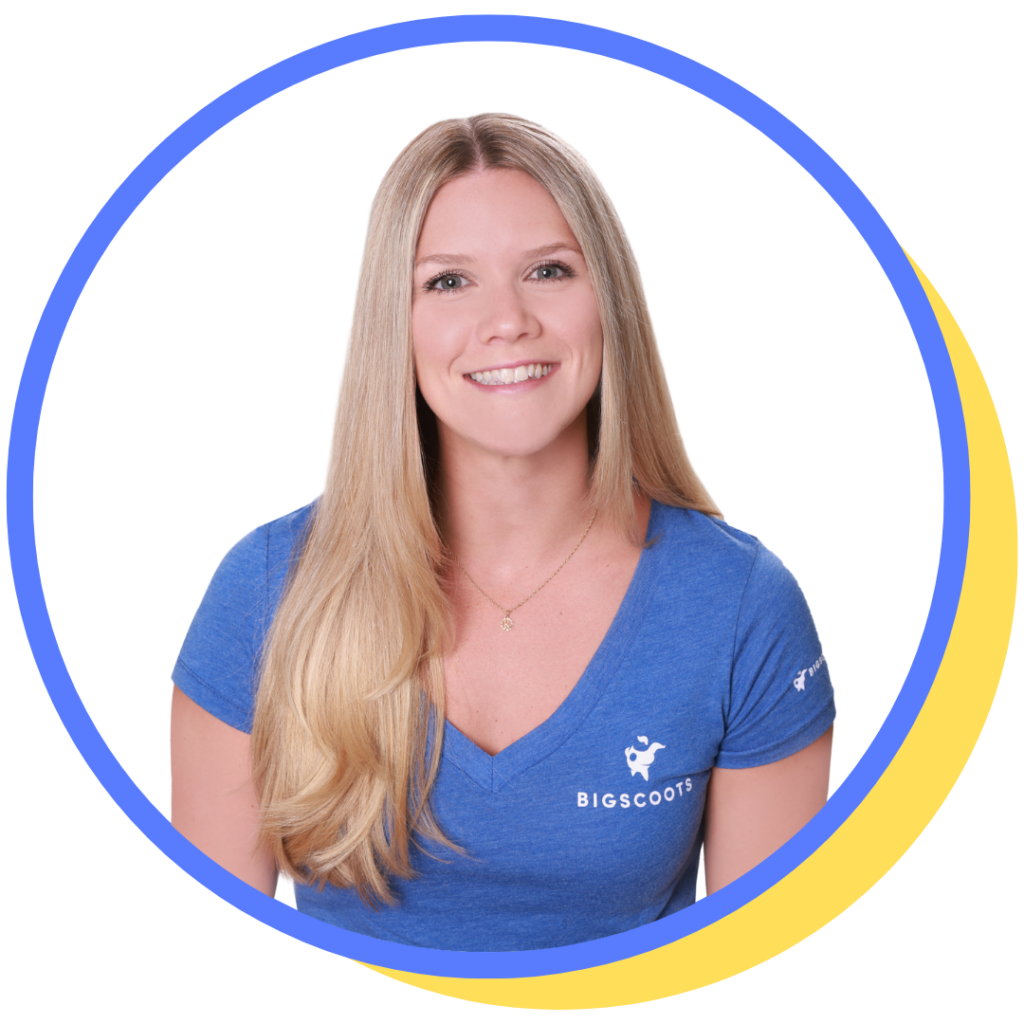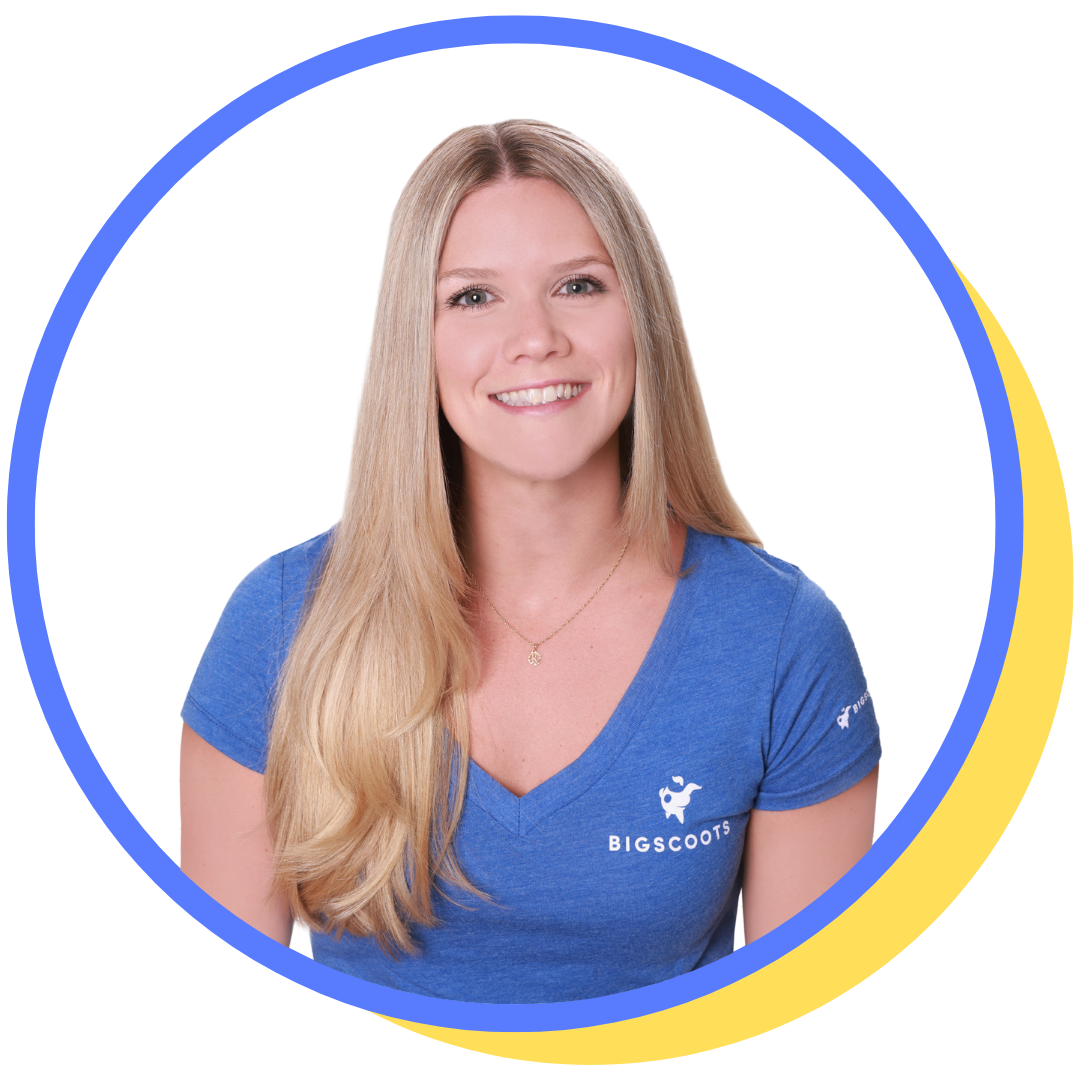 Written by Katie
Marketing and Client Success Manager