100 Days of Real Food, a WordPress food blog created by Lisa Leake, was started in 2010 after she and her husband Jason watched an interview with Professor and Author Michael Pollan. Learning that the "healthy" food choices they thought they were making were actually highly processed, Lisa revamped her family's habits and set out on a mission to spread the word about real food.
Fast forward to 2020, and 100 Days of Real Food has expanded more than Jason and Lisa could have imagined. What began as a passion for educating themselves and their two girls about the differences between real and processed food, has turned into a practical resource read by millions around the globe. Lisa is now a New York Times #1 bestselling author with three cookbooks under the 100 Days of Real Food brand, and Jason has been running the business side of the blog full-time for eight years.
At the end of the day, I have so much more confidence with BigScoots and I know I don't have to worry!

Jason Leake, 100 Days of Real Food
100 Days of Real Food Needed a Fully Managed WordPress Plan
Having been in the blogging business for almost a decade, 100 Days of Real Food had dealt with their fair share of hosting companies. They learned the ins and outs of what a WordPress food blog needed and they weren't willing to settle for anything less.
"We were pretty well optimized for speed already, but now we have reliability and much less worry!"
During the time they spent with their previous hosting company, 100 Days of Real Food was running fairly quickly. So what was it that gave them a nudge to begin looking for a new host?
"We mainly began to look for a new host because our site would be down for 2 minutes, 5 times a day, which was going on for months. It was getting exhausting trying to figure out the problems."
100 Days of Real Food Needed Dependability and Reliability
"We've worked with smaller hosts where the support would sometimes be great, but sometimes it wouldn't. We've also worked with larger hosts where our site would go down during a traffic spike, and because they were very focused on hosting alone, they didn't know much about WordPress and would just tell us that it was an issue with our code."
Jason, Operations Manager for 100 Days of Real food, went on the hunt for a hosting company that provided the dependability they needed, while still providing the same, if not better, site speed.
Check out our speed comparisons!
"A lot of people were speaking very highly of BigScoots in various Facebook groups, but I had gone down that road before – where I had gone with a recommendation and it didn't work out. I was open-minded, yet skeptical."
A long and in-depth phone conversation with BigScoots Co-Founder and CEO, Scott, is what ultimately won Jason over.
"Everything he said sounded like exactly what we needed. So I decided to try it out and see if BigScoots could backup what they were saying with actual action, and they have – it's been great. I was skeptical, but there weren't any issues at all. It all went forward without a hitch!"
Within 24 hours, 100 Days of Real Food was successfully migrated over to the BigScoots servers, and experienced an entirely seamless migration with zero downtime.
A Change in Workflow and Peace of Mind
"It used to be way too difficult to track down problems. Moving to managed WordPress hosting has helped a lot."
Managing a WordPress food blog that experiences on average over 1 million visitors per month, does not leave much time in the schedule for tracking down site issues – 100 Days of Real Food needs to be as efficient as possible.
"We use two staging servers to test out plugins and other changes to our site, so it's really helpful that syncing is done so quickly because it was never like that in the past with our previous hosts."
Our WordPress Optimized Portal (WPO) makes it easier than ever. In a matter of a couple clicks you can submit a support ticket directly to our 24/7 support team, access your automated staging, collaborate with your team, access your managed backups, add redirects and new sites, adjust DNS and more!
"At the end of the day, I have a lot more confidence and I don't have to worry. I wear so many hats in the business that being able to hang one up makes switching over to BigScoots all for the best!"
Over the years, 100 Days of Real Food has expanded their team to include an advertising manager, a Facebook and Pinterest moderator, an executive assistant, marketing director, and a technical support contractor.
"I don't have to be the middle-man between my team and our host, things just get done. Now web hosting is essentially worry-free!"
Personal. Expert. Always There.
That's Real Managed Hosting.
Completely managed web hosting that works for you, because experts built it just for you.
More Value For a Competitive Price
"I wouldn't say I was over-paying before. A little more at times, sometimes a little less, but we for sure were not as happy."
At BigScoots, we pride ourselves on being able to provide our clients with a price point that is often ~4-5 times cheaper than our premium managed WP competitors. Even though our price point is lower, we never sacrifice support or service – we are large enough to deliver a truly enterprise experience, owning all of our own infrastructure top to bottom, but small enough to be able to spend the critical amount of one-on-one time necessary to squeeze every ounce of performance out of our client's WordPress food blog as possible.
"The value is much higher because we now have better service and peace of mind."
On a scale from 1 to 1000, the creators behind 100 Days of Real Food rank us at 1000.
"I would have zero hesitation recommending BigScoots."
Still haven't heard enough?
To check out what all the hype is about – take a look at our fully managed WordPress hosting plans.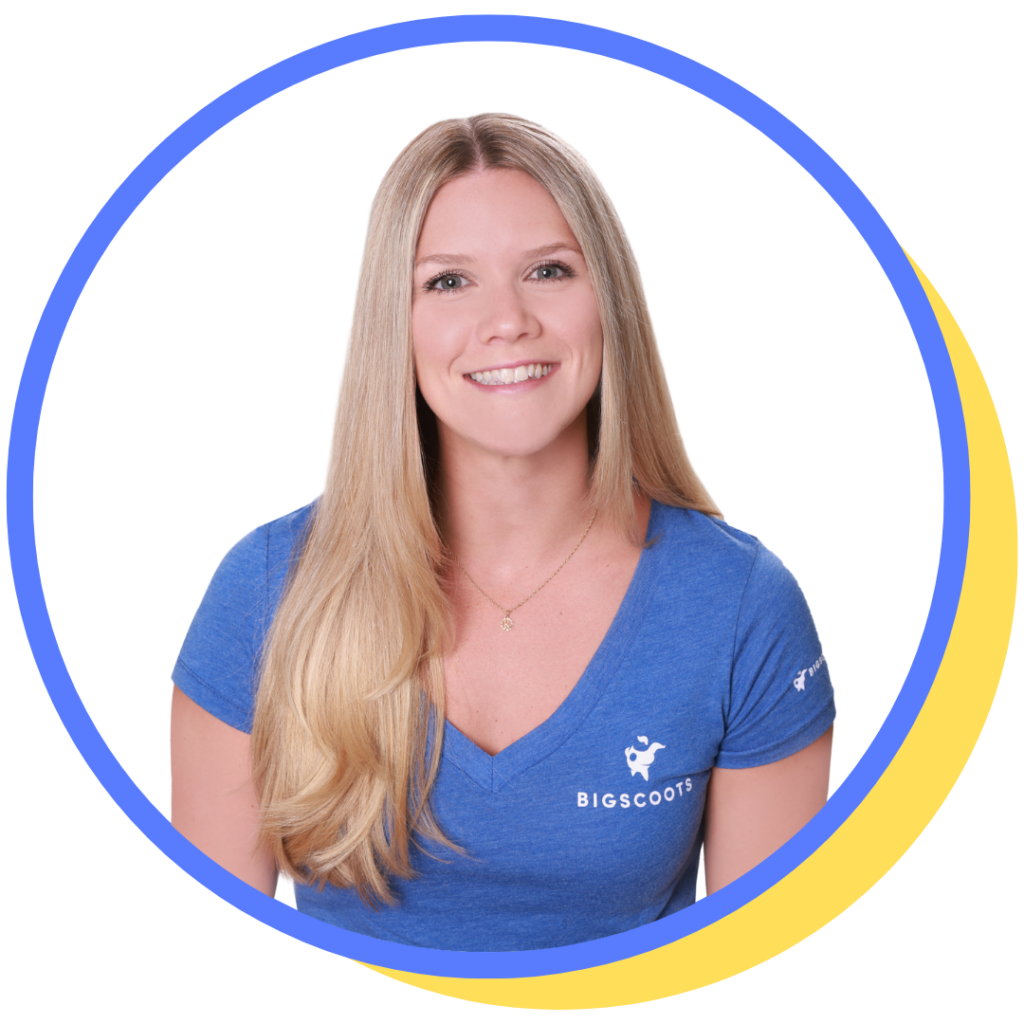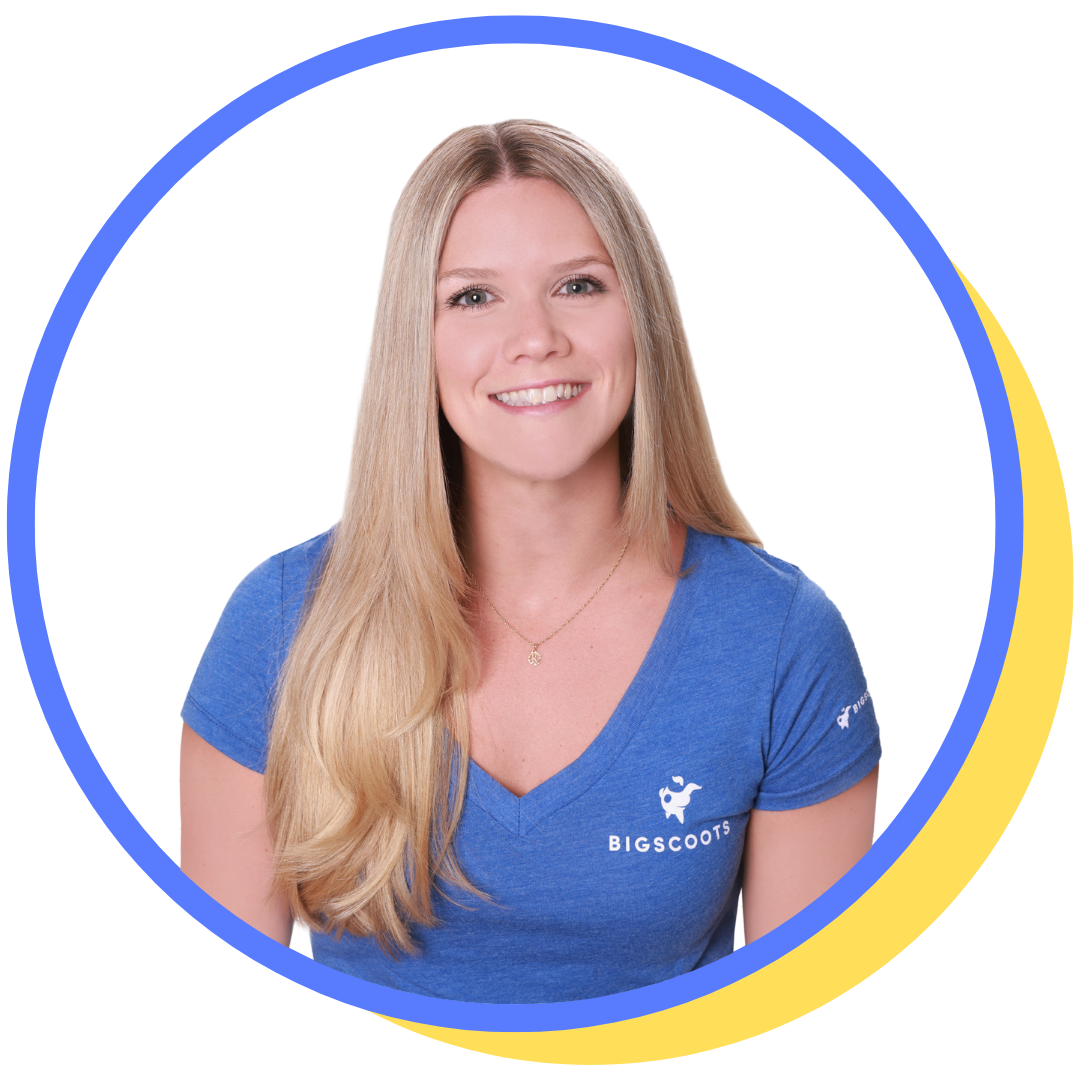 Written by Katie
Marketing and Client Success Manager