Well Plated is a WordPress blog founded and maintained by self-taught photographer and cook, Erin Clarke. From a very young age Erin spent much of her time in the kitchen with her grandmothers learning the ins-and-outs of classic Midwestern cooking. In recent years Erin has worked to find ways to incorporate those same great tastes in much lighter versions.
In 2012, Erin focused in on her love for cooking and created Well Plated as a place to share her recipes with friends and family. Realizing the popularity of her recipes and the potential to earn an income while blogging, she committed her full effort into Well Plated.
Erin has been blogging for nearly a decade and has grown Well Plated into a successful business generating multiple millions of unique visitors each month.
Well Plated is the hardest thing I have ever done, but also the best thing I have ever done.

Erin Clarke, Well Plated
The Path To BigScoots
In less than three years Erin was able to turn Well Plated into a successful WordPress blog that granted her the opportunity to spend time exclusively on building her business. However, the consistent growth that Erin was experiencing did not come without it's own issues.
"A good web host is one you shouldn't have to think about, and that should have been my first warning with my previous host."
Having been in the blogging world for over 9 years, Erin has had her fair share of experiences with different hosting providers. All of which had consistently left her with a feeling of concern.
"I always felt like I had to keep an eye on my previous hosting. I was always concerned about my server getting overloaded, I felt like I needed to be watching out for issues, and I was always concerned about my speed."
Erin had always felt that Well Plated could have been performing better, but she never quite understood how to make that happen.
The Transition To BigScoots
Prior to moving over to BigScoots in October of 2019, Erin was going through a website audit with Jeff Hawley, AKA HashtagJeff, in the hopes of finding further success with SEO improvements.
Thanks to Jeff and his amazing team, Erin had been referred to Scott, CEO and Co-Founder of BigScoots, and "after one phone call with Scott, I was sold."
In less than 24 hours, Well Plated had been successfully migrated over to the BigScoots servers, without a single moment of downtime or interruption.
I didn't even notice the migration happened, which is exactly what I wanted. It was as simple as the BigScoots support team telling me they were beginning the process and then telling me it was finished.

Erin Clarke, Well Plated
Well Plated Needed Top-Notch Support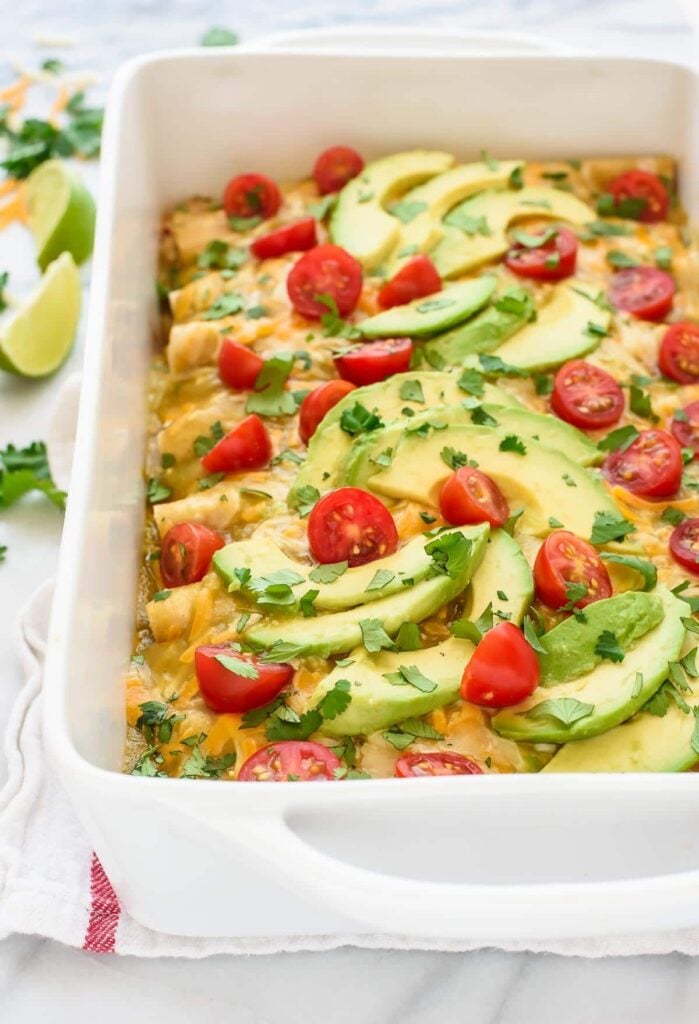 Each year Erin saw consistent growth. A 62% jump from September 2018 to September 2019, and a 58% jump from September 2019 to present day.
As a WordPress blog grows, their demands change, and it is paramount to find a hosting partner that you can trust to grow with you.
"I experienced my largest growth right before the fourth quarter of 2019 which is right before I switched to BigScoots, so being able to see my website handle the growth and traffic beautifully gave me a lot of confidence coming into more growth and traffic in 2020."
At BigScoots, our Fully Managed WordPress hosting services are built with scalability in mind to ensure that we are always able to support you as you grow. Each service is purpose built with WP in mind with extra resources to fuel your sites during any surges or spikes in traffic that you may experience, and without any interruption.
"It feels really great to know that if I have a sudden surge in traffic then I am going to be able to take advantage of that. I can't imagine anything worse than having a post go viral and low and behold, your host cannot handle it."
Well Plated Found A Collaborative Team
During Well Plated's SEO audit with HashtagJeff, Erin was given several suggestions to help improve her SEO. She had been in discussions with a website developer in hopes that they would perform the necessary changes. After being quoted several hundred dollars for the job, she inquired with the BigScoots team.
"Just being one of your clients, you included all of these changes for me within my regular hosting fee, it was amazing. Jeff turned all of the changes over to the BigScoots team and then it was magically fixed. It was fantastic!"
Our goal as your hosting provider is to be your partner, and to make your experience as stress-free as possible. We believe one major benefit in working with us is our excitement for collaborating with the other technical members of your team, and HashtagJeff is no different.
"I didn't get into blogging because I love running a website. That part doesn't bring me joy. So being able to discuss things with HashtagJeff and have BigScoots collaborate with him, it is fantastic."
Advice For Up And Coming Bloggers
The COVID-19 pandemic has changed our world in so many ways, but one positive is the extra "at home" time. Now is the time to dig into your passion for blogging or to start that side hustle you've been dreaming about.
As there is no better advice than hearing from industry leaders, Erin was gracious enough to share some of her top tips for up and coming bloggers.
"I would encourage new bloggers to discover what they are really passionate writing about and something that they can share authentically. Finding success in blogging is a long process that you have to stick out, and you will burn out if you don't love what you're doing."
If you are looking at creating a food blog, look to see what kinds of recipes your potential audience needs from you and why. You are here to serve your readers, which means providing them with the content they need.

Erin Clarke, Well Plated
Personal. Expert. Always There.
That's Real Managed Hosting.
Completely managed web hosting that works for you, because experts built it just for you.
When asked how likely she is to recommend BigScoots to her friends and family, Erin stated that she "absolutely would."
"My hosting with BigScoots is money very well spent each month."
For the healthy and delicious recipes Erin has become quite well known for, be sure to check out the Well Plated cookbook!
Still haven't heard enough? Read more about the success of our clients' WordPress blog by taking a look at how Her View From Home "found all the right answers with BigScoots" or why Simply Happy Foodie "trusts BigScoots with their livelihood".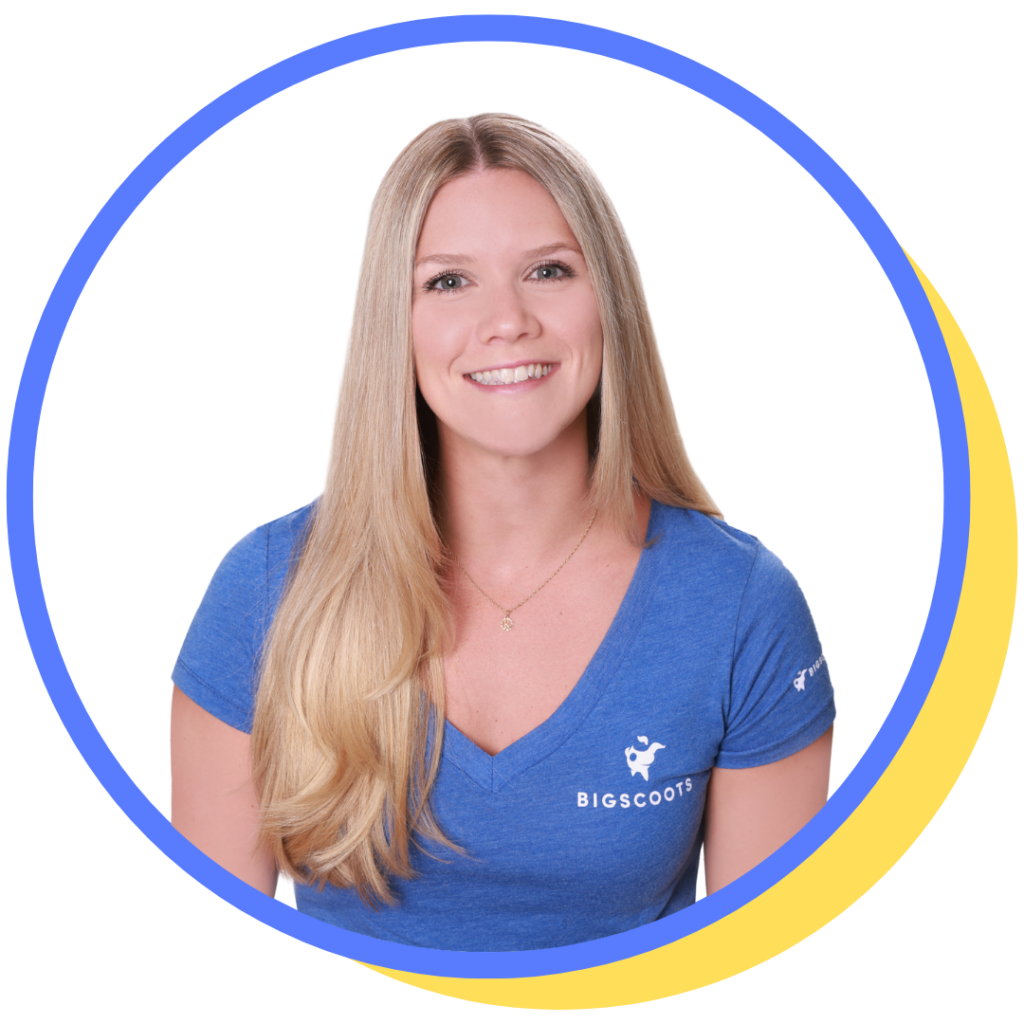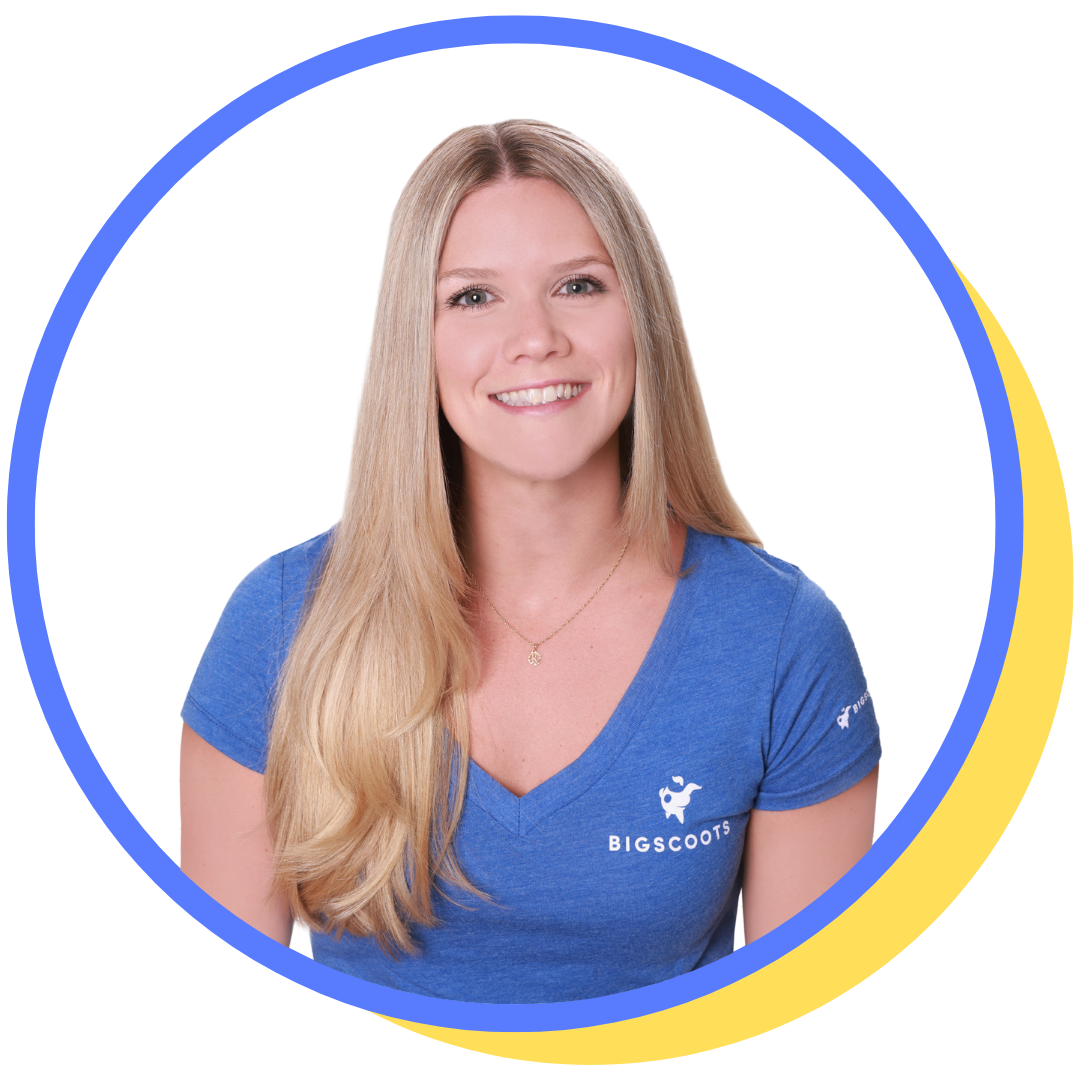 Written by Katie
Marketing and Client Success Manager