The Black Peppercorn is a WordPress site that started out with an entirely different purpose during the pre-Facebook-era. Steve, the creator behind The Black Peppercorn, began with a small blog where he could share photographs, memories of his children and recipes of his favorite home-cooked dishes for a few friends and family to enjoy. In 2011, his site gained traction with Google leading him to develop and launch The Black Peppercorn. A complete site dedicated to his passion for food and at-home cooking.
With a fire in his belly and a devotion "to inspire and motivate you to make your kitchen your own" Steve has transformed The Black Peppercorn into a successful career gaining hundreds of thousands of unique visitors each month.
It's amazing that I am paying significantly less with BigScoots and things are running so much better!

Steve, The Black Peppercorn
Why The Black Peppercorn Chose BigScoots
Simply put, The Black Peppercorn is on a mission to grow.
As Steve proudly says: "you don't know what you don't know." That open-mindedness is what lead him to Andrew Wilder, and the rest of the amazing team over at NerdPress.
As much as I thought I was doing right with my site, when I signed up with NerdPress there were so many things they were able to do to optimize my site to run better, faster, and cleaner that I had no idea about!

Steve, The Black Peppercorn
We love working together with industry leaders and NerdPress is no different. At BigScoots we collaborate with NerdPress on a daily basis, and with our WPO portal we can do so with complete flexibility and transparency between our mutual customers.
We believe one major benefit of hosting with BigScoots is our excitement for working directly with other technical members of our client's teams. This means that our clients do not have to wear the typical "middle-person" hat, and we can dig into issues, collaborate with their team and find resolutions much faster.
Having both BigScoots and NerdPress work together takes so much stress off of me knowing that there is an amazing team supporting me!

Steve, The Black Peppercorn
NerdPress had actually brought BigScoots to Steve's attention, and he dug in to see what we were all about!
"All of the research I did made me feel so confident about the move to BigScoots!"
After an in-depth conversation with Scott (BigScoots CEO and Co-Founder) Steve made the jump! "He was very clear about the process and let me know that things would be seamless!"
In less than 24 hours, The Black Peppercorn was seamlessly migrated over to the servers at BigScoots, and without experiencing a moment of downtime.
The Black Peppercorn Needed Improved Site Speed and Optimization
"As I have been trying to push my site to the next level and continue to grow my traffic, wanting a stable and secure site that doesn't experience any downtime or drops is that much more important."
Steve has big goals for The Black Peppercorn in 2020. "I feel like there is still a lot of opportunity to continue to grow," and improving site speed, optimization and SEO are all key factors in that growth.
Luckily for Steve, BigScoots can help with that too! 🙂
Since our Fully Managed WordPress Optimized Hosting services are built very specifically with WordPress in mind, they deliver seriously improved load times and drastically elevated hands on management. Each is purposefully built on its own dedicated environment, which allows us to completely optimize your individual WordPress environment with just your site in mind.
I noticed immediately that my site was faster with BigScoots than with the hosting company I was previously with.

Steve, The Black Peppercorn
Removal of Dates From Permalinks
"During the migration you removed the dates from my permalinks, which was something common when I first started my blog. From a user experience and SEO standpoint, I wanted to get it done."
As you may know, WordPress automatically generates a unique permanent URL to each post on your site and by default, uses the standard date option. In many cases, site owners will choose to remove the dates from permalinks and change them to the designated posts name. This provides a brief understanding of what each post or page is about and helps to improve SEO while enhancing user experience.
The process of removing dates from permalinks is a common, but potentially detrimental action if done incorrectly. It can negatively effect both SEO and Google search rankings.
"I had been dragging my feet on it because if it's done improperly then you have an issue with your old links disappearing and then Google doesn't know. Scott made me feel certain that it would all be taken care of and done correctly."
Our amazing support specialists removed the dates from each of The Black Peppercorn's posts and pages immediately after the migration process was complete.
It was such a big relief. After spending all this time working on my site, the last thing you want is to have something be done improperly.

Steve, The Black Peppercorn
If you are keen to have the dates removed from your sites permalinks too, you can simply submit a support ticket through your WordPress Optimized Portal (WPO), and our team will happily take care of it for you. 🙂
The Black Peppercorn Needed Peace of Mind
In February of 2020, Steve put BigScoots to the test!
Only one month after The Black Peppercorn made the switch over to BigScoots, they experienced a major surge in traffic due to a viral post.
"My weekly traffic is pretty predictable. I noticed on the Sunday that my analytics were showing higher than normal traffic and somewhere on Facebook the post just took off!"
At BigScoots, our goal is to provide you with an environment where your site(s) can continue to grow, no matter how large or small they may be. Our Fully Managed WordPress Hosting plans are built very specifically with extra resources. We create an environment that has the ability to handle all surges and spikes in traffic your site may experience, while giving you the peace-of-mind that your site will never be taken down and you'll never be faced with a hefty overage-bill at the end of the month.
"My traffic more than doubled on the Sunday and on Monday my traffic was 4 to 5 times more than normal, and it didn't impact my site at all. It was so great knowing that overages are never charged!"
No questions asked, BigScoots is providing more value than my previous host and they were 3 times more expensive. I get more services and better management with you. Everything has been better!

Steve, The Black Peppercorn
Curious if Fully Managed WordPress Hosting is for you?
Personal. Expert. Always There.
That's Real Managed Hosting.
Completely managed web hosting that works for you, because experts built it just for you.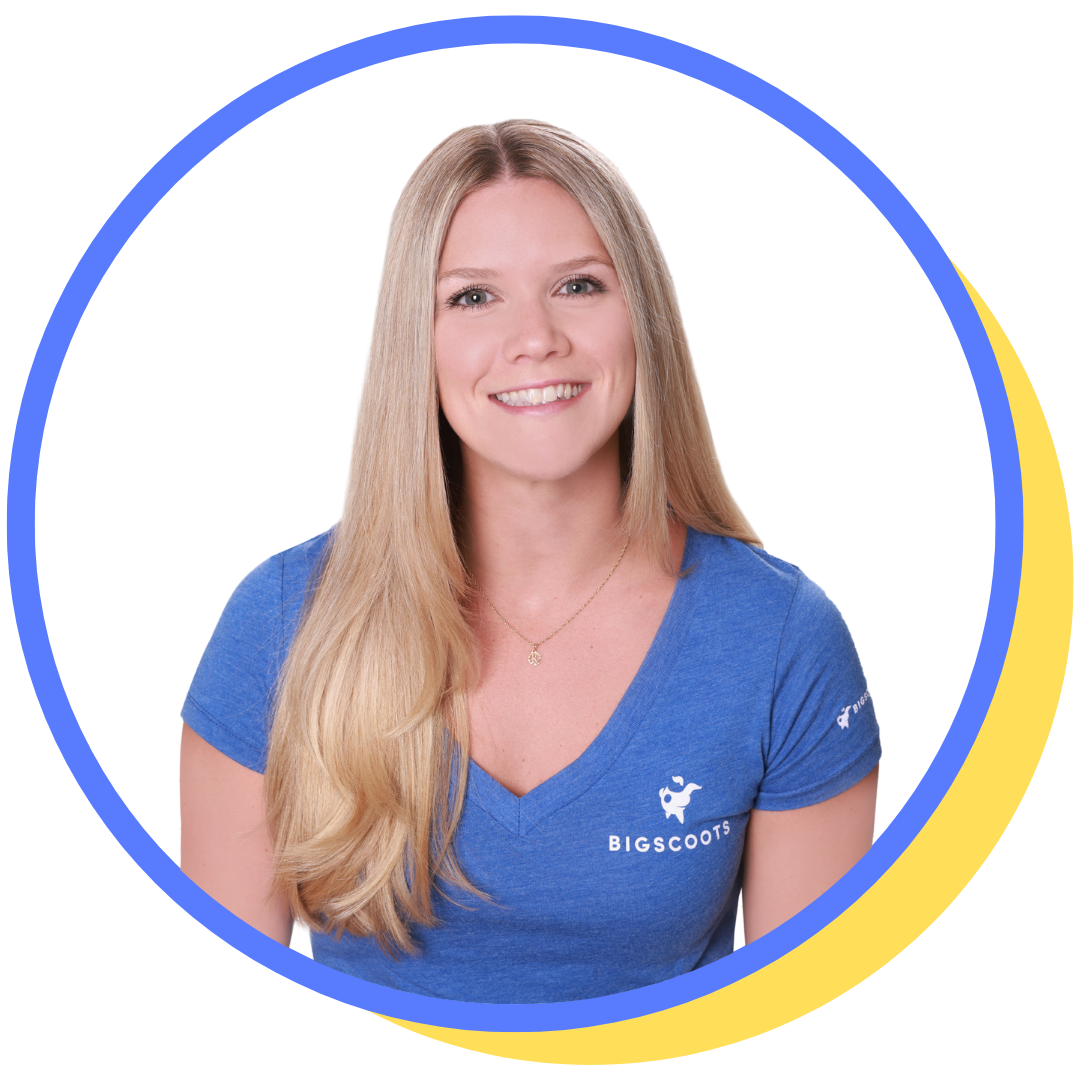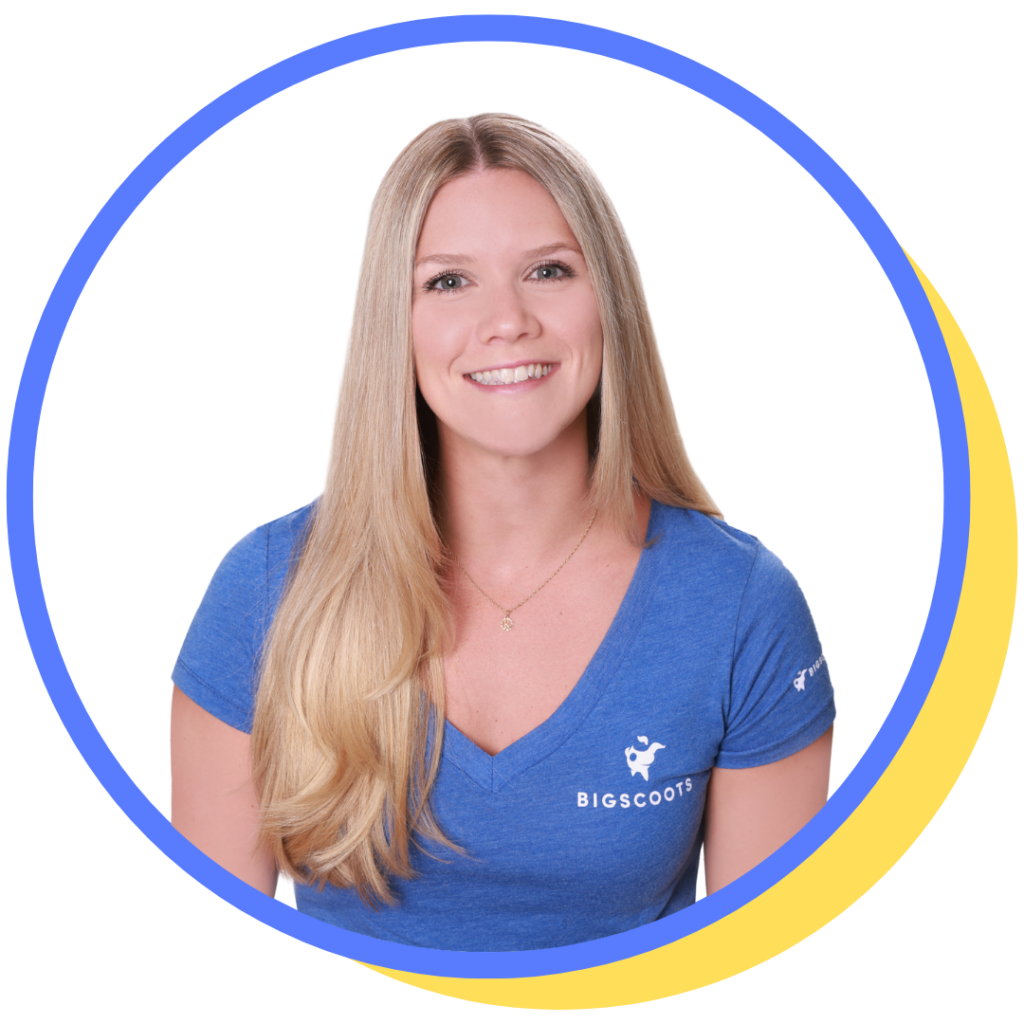 Written by Katie
Marketing and Client Success Manager